Life Insurance Myths: Debunked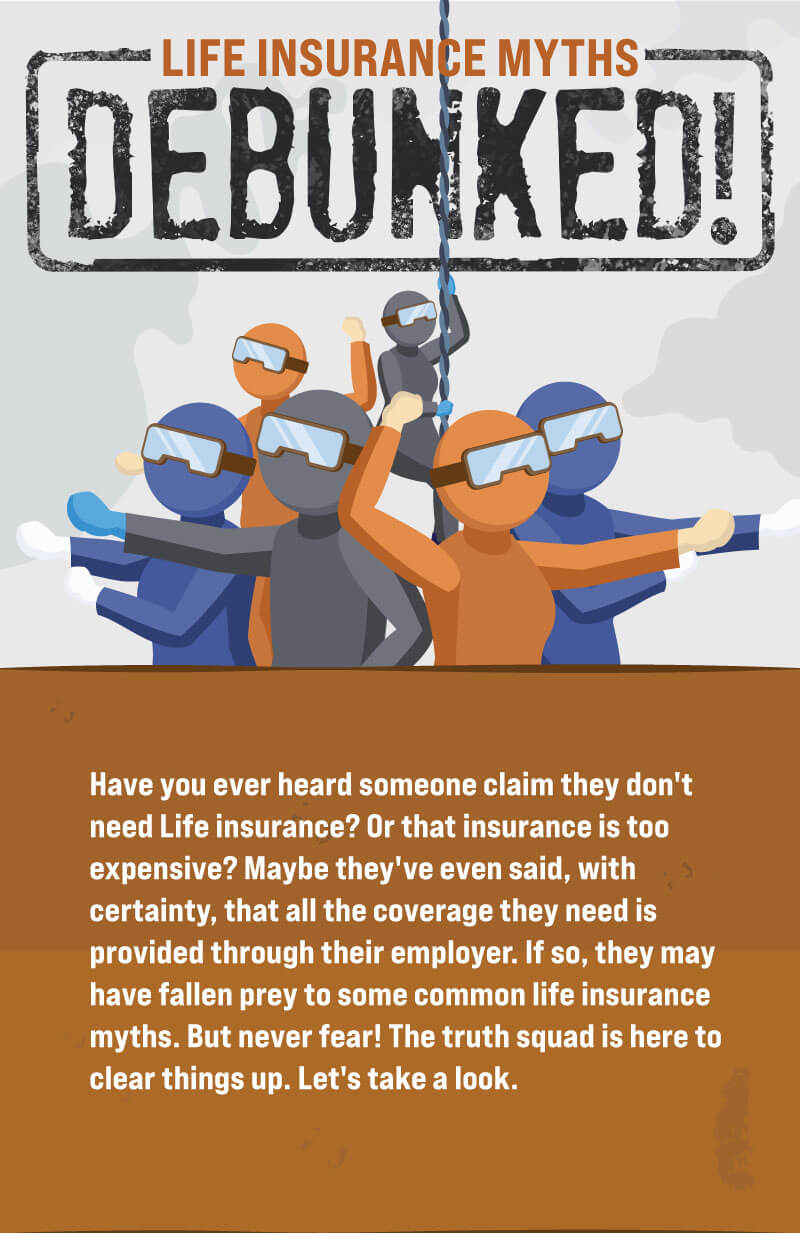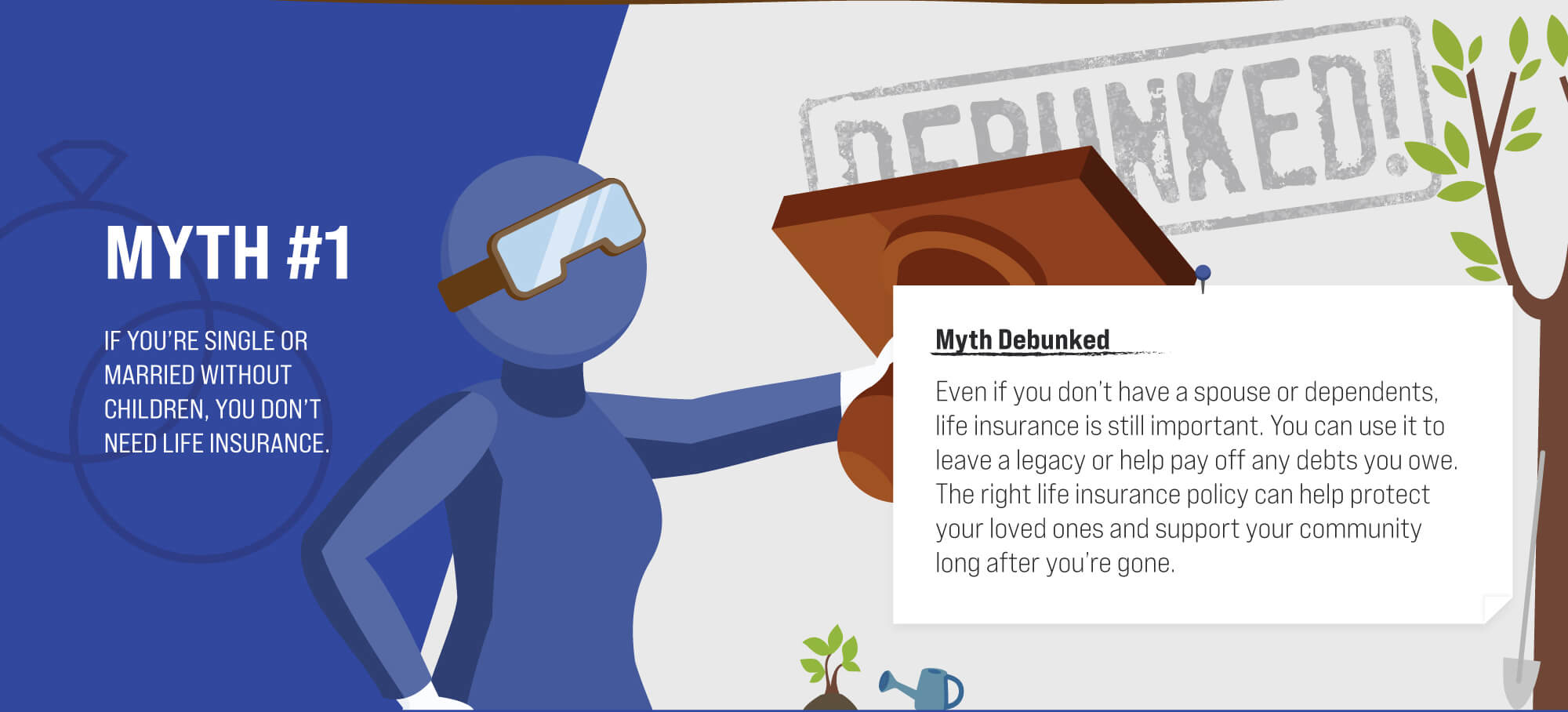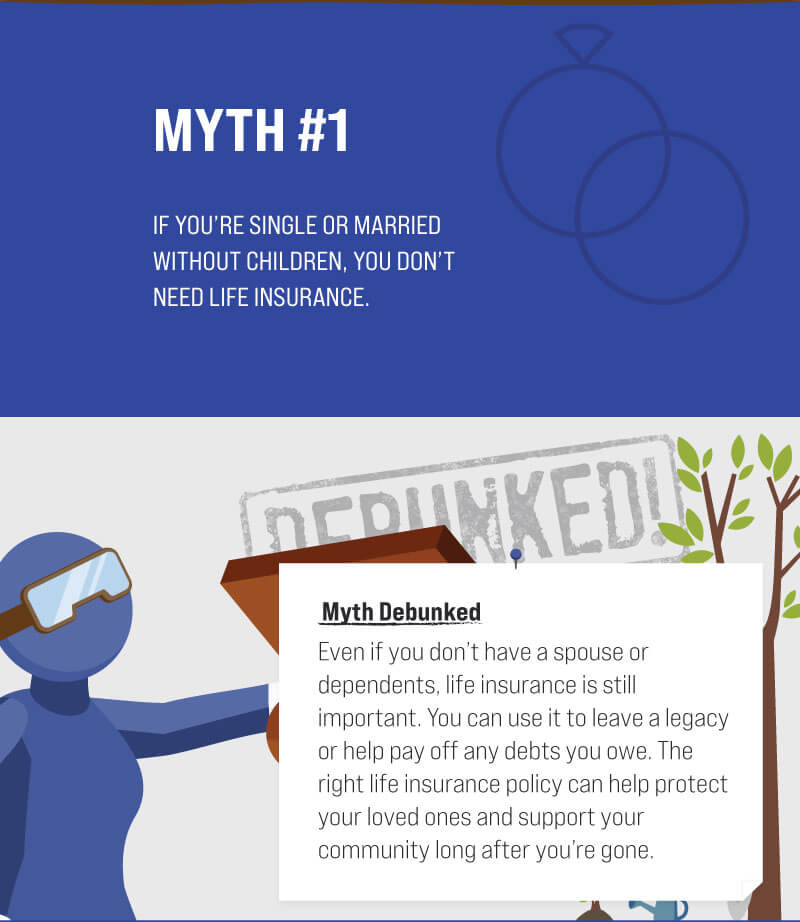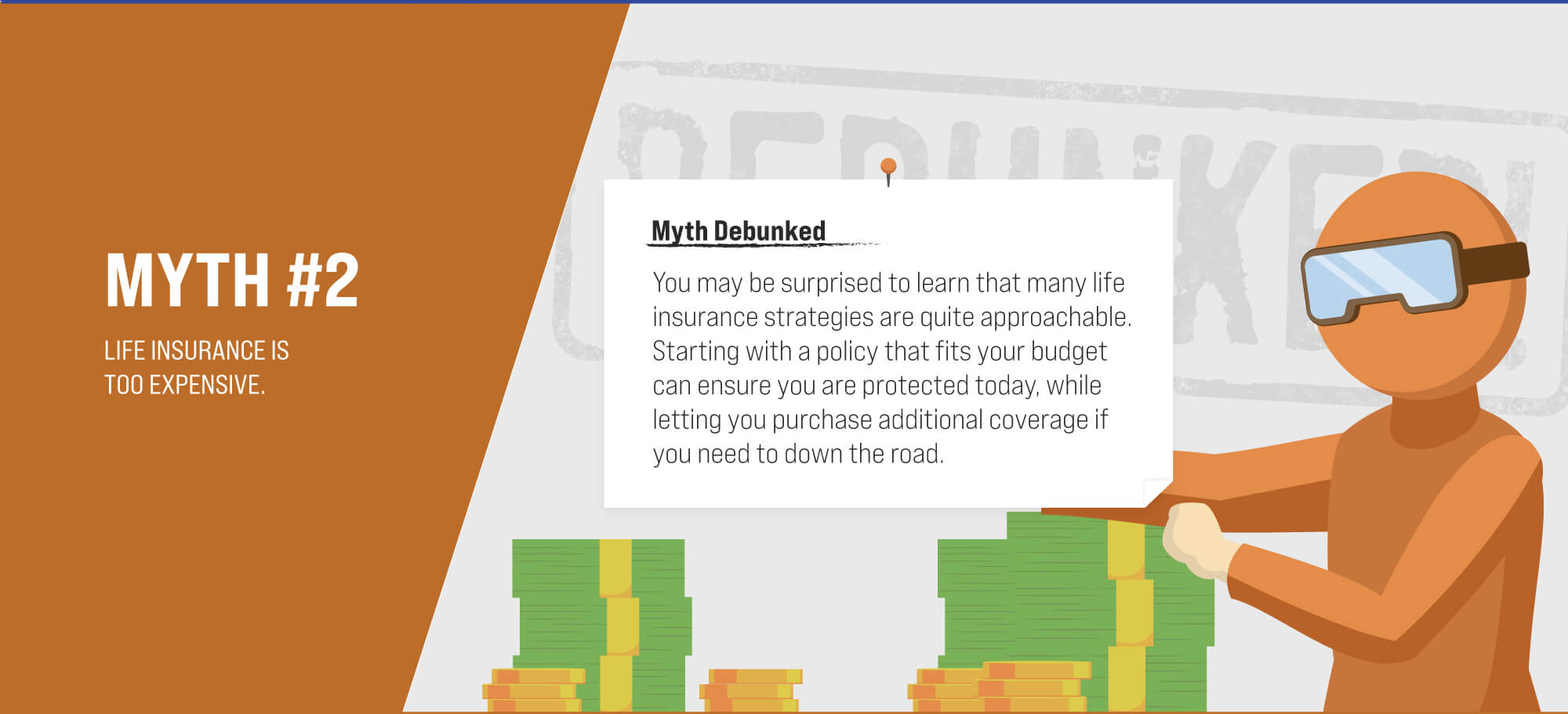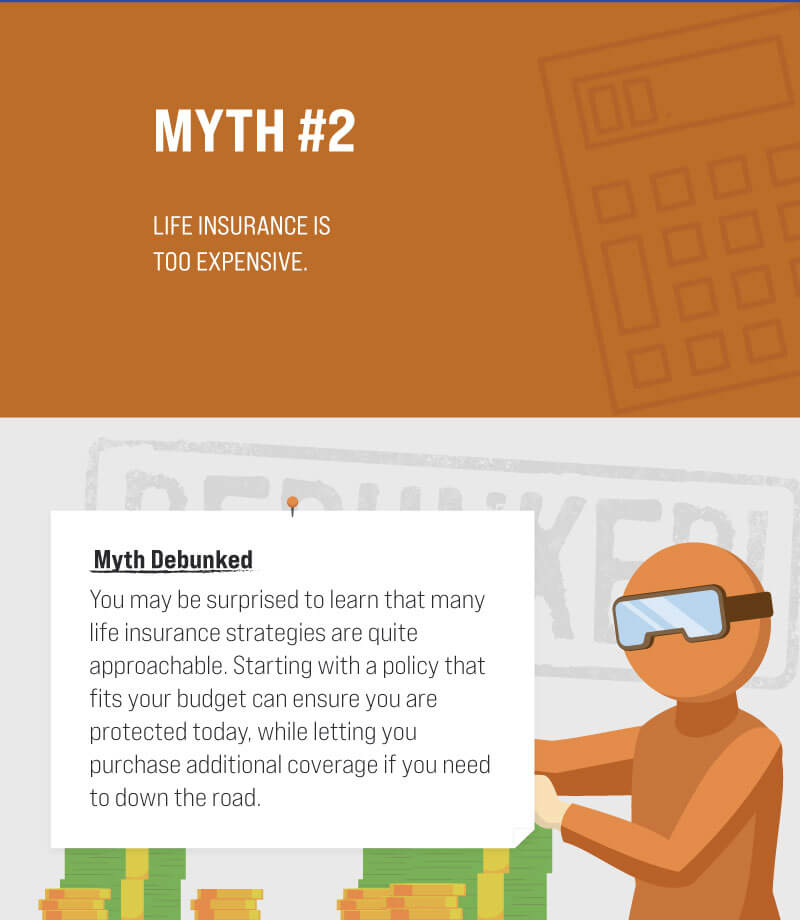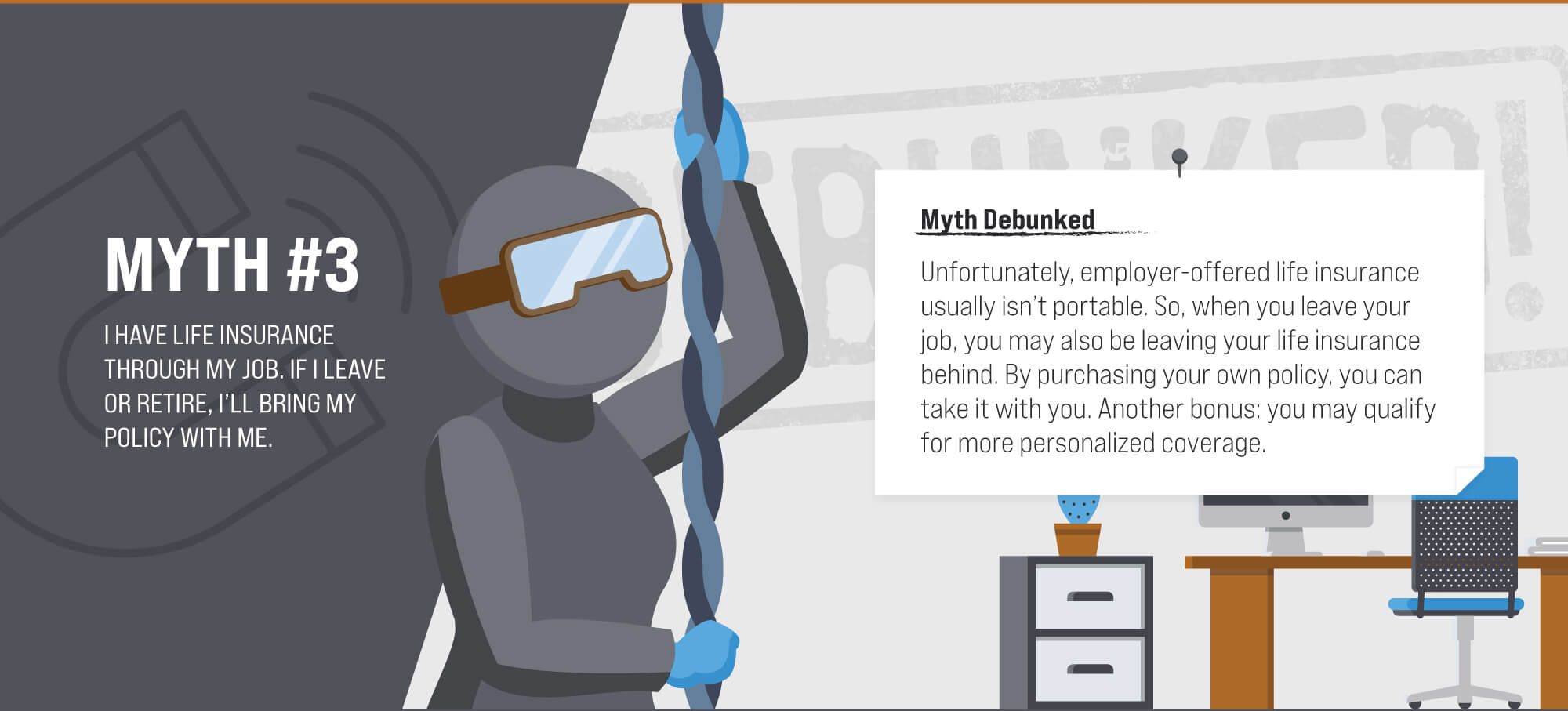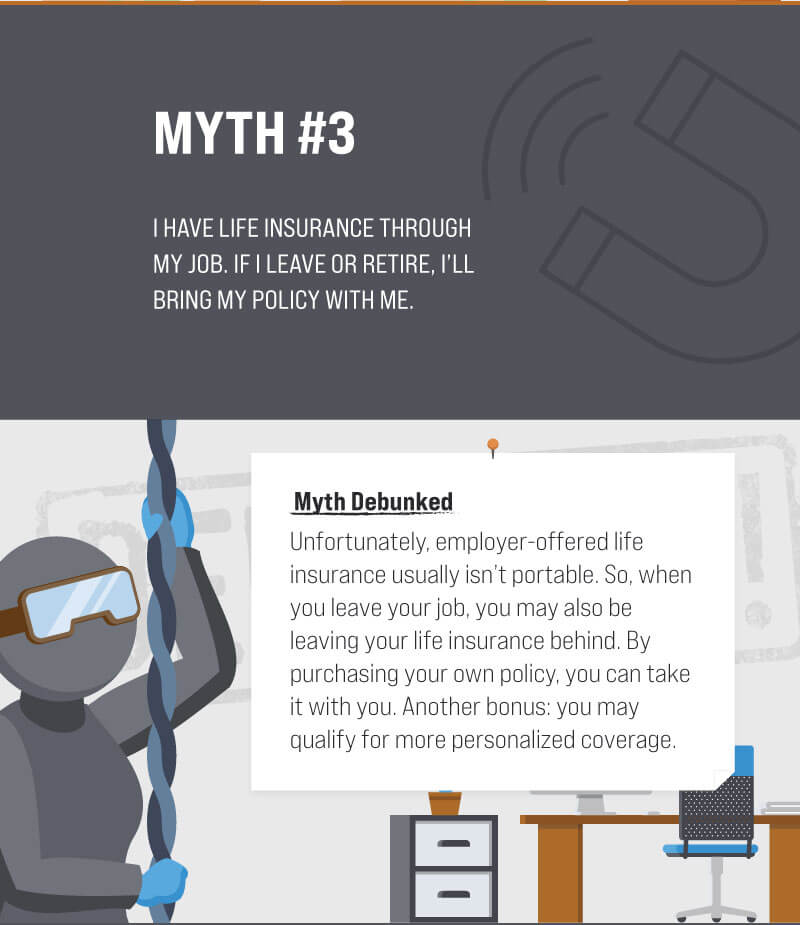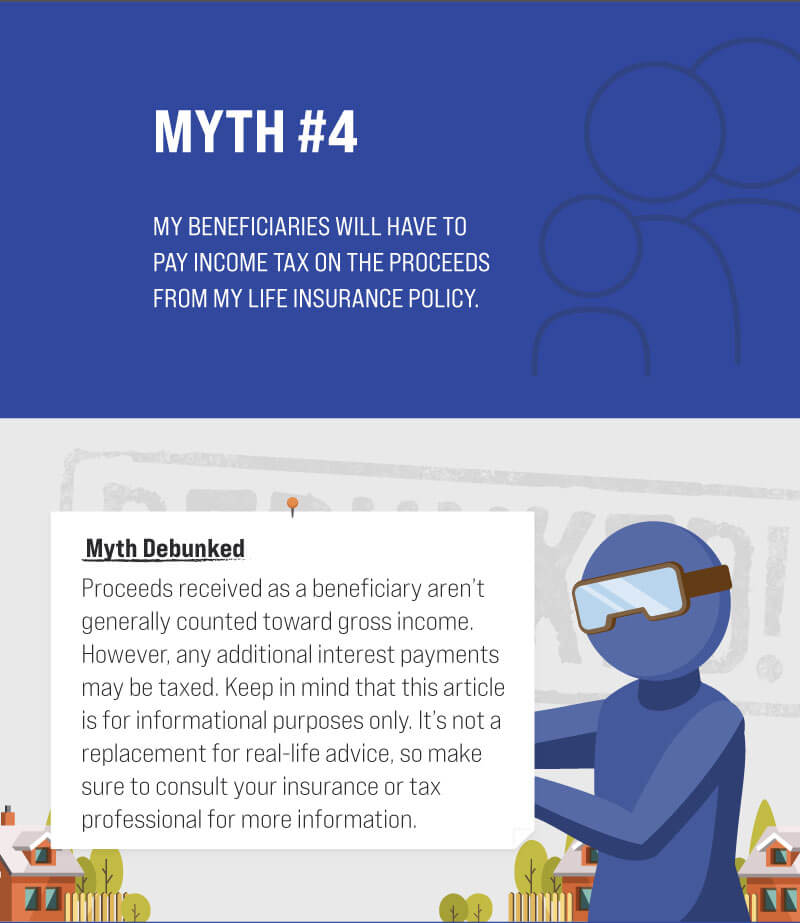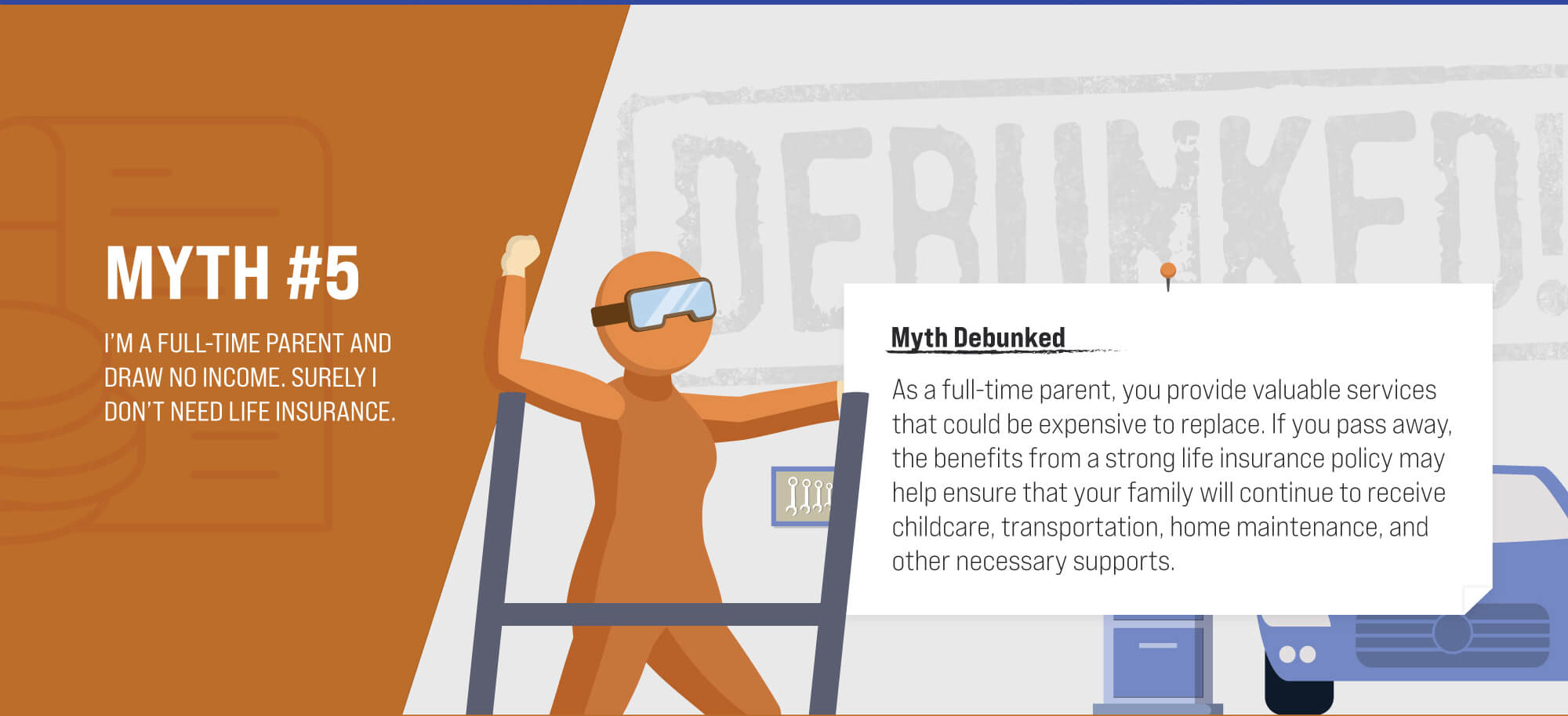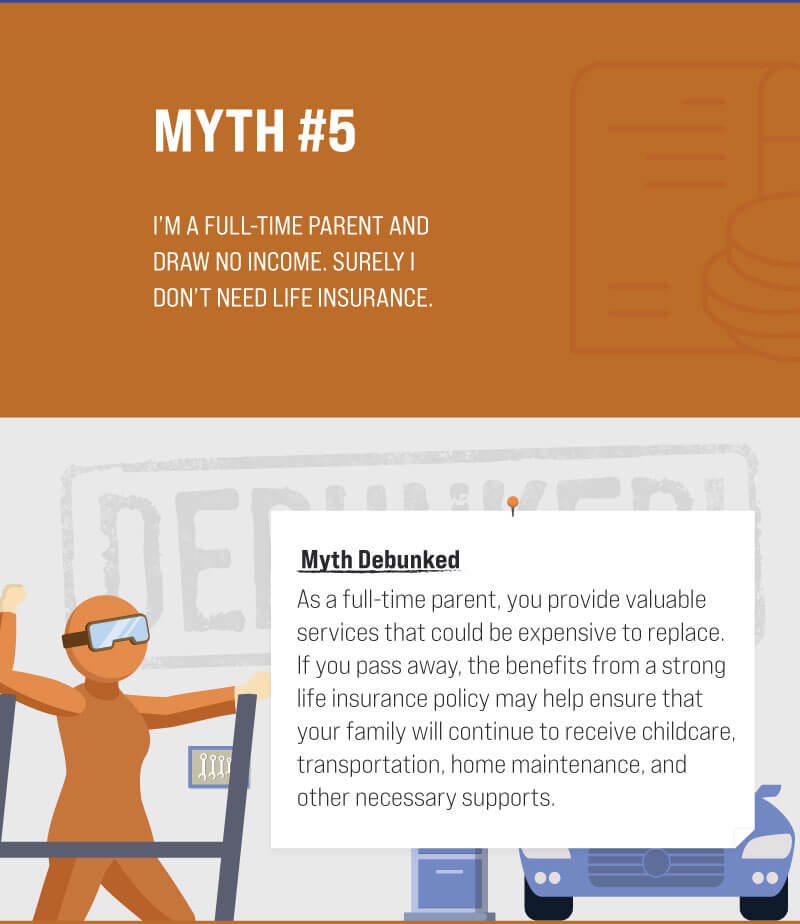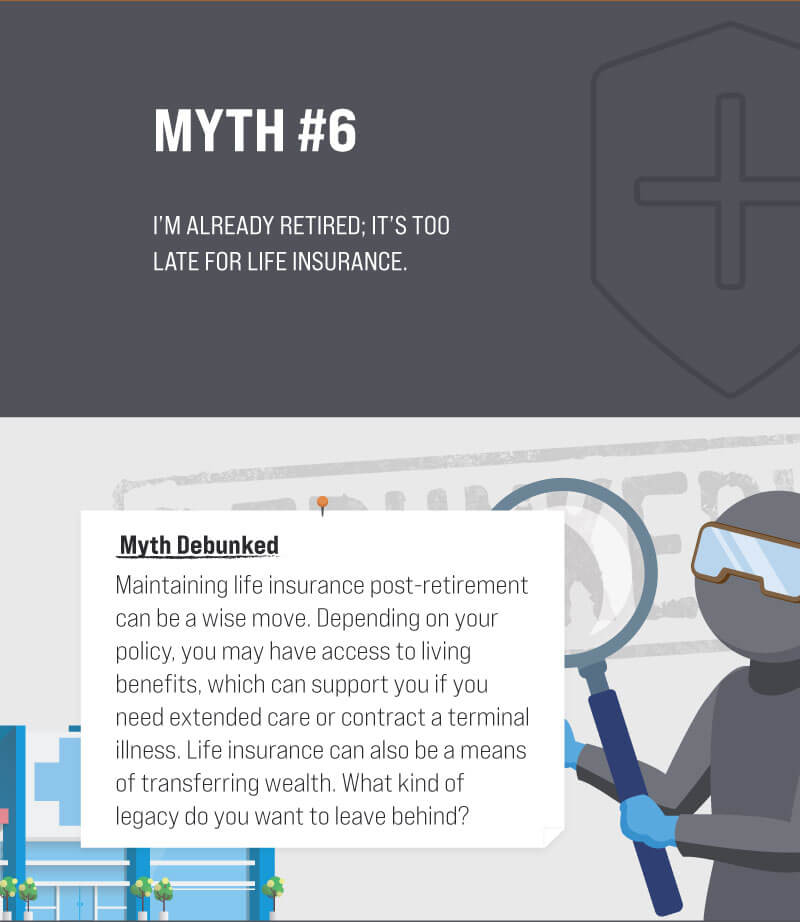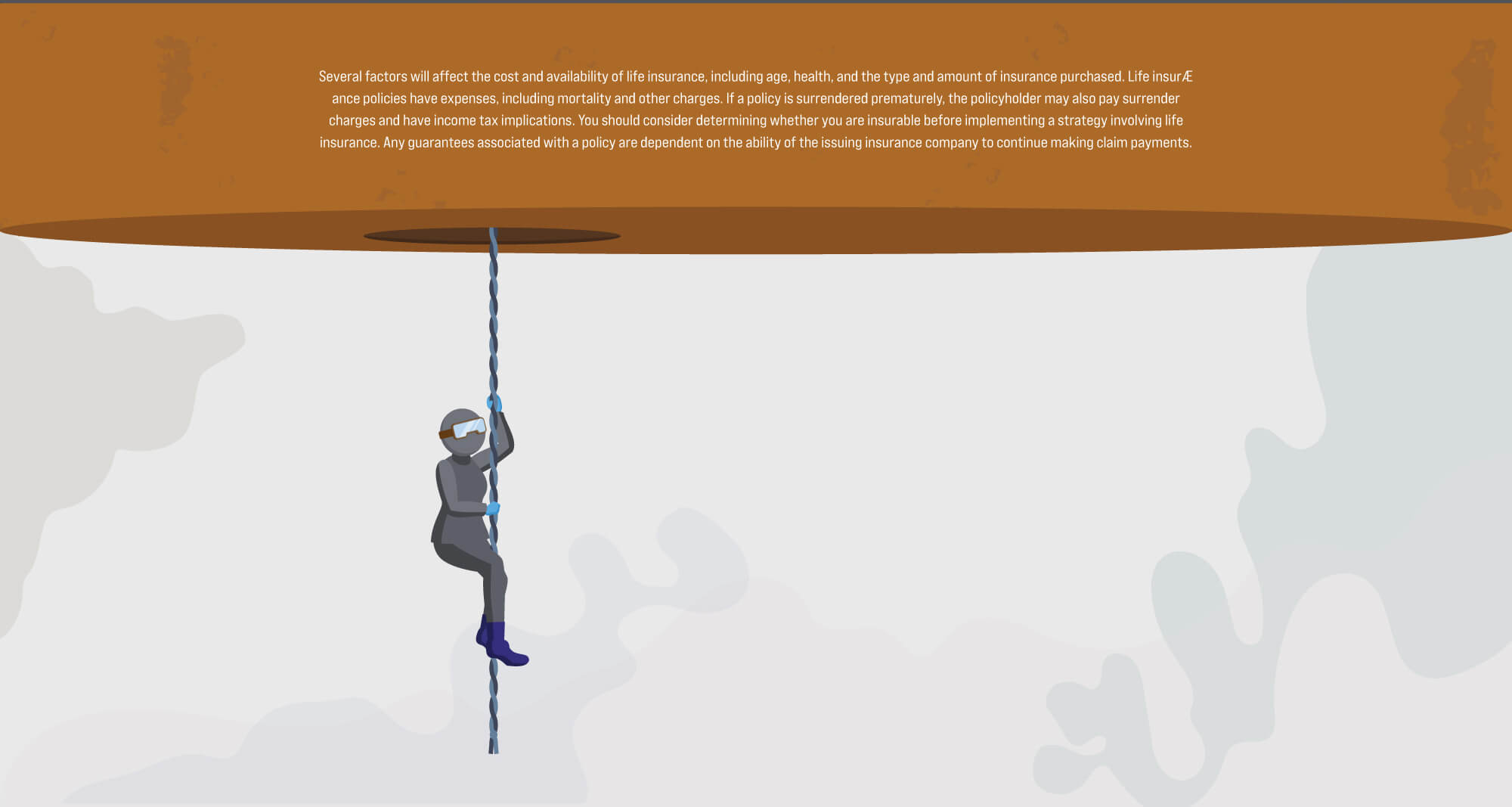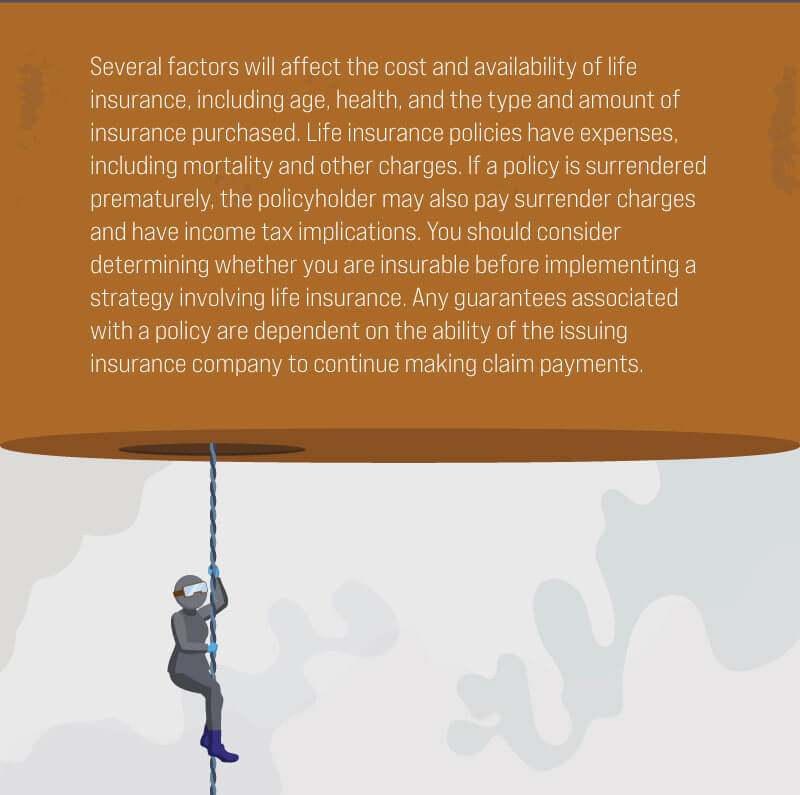 Related Content
A financial professional is an invaluable resource to help you untangle the complexities of whatever life throws at you.
The average retirement lasts for 18 years, with many lasting even longer. Will you fill your post-retirement days with purpose?
For some, the idea of establishing a retirement strategy evokes worries about complicated reporting and administration.