The Three Keys to a Great Password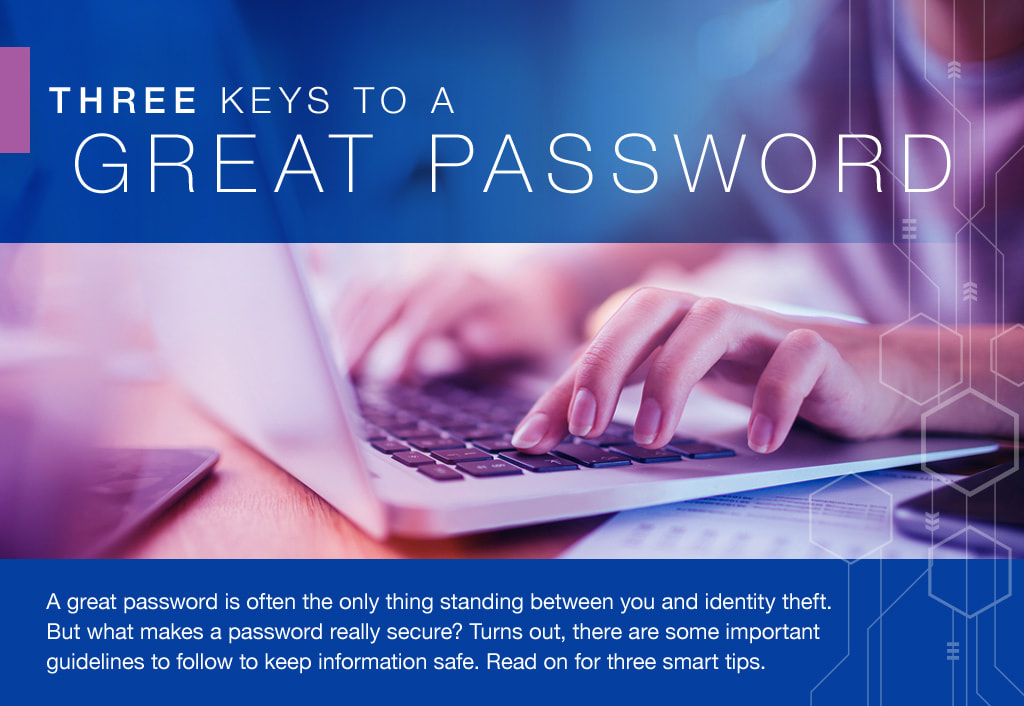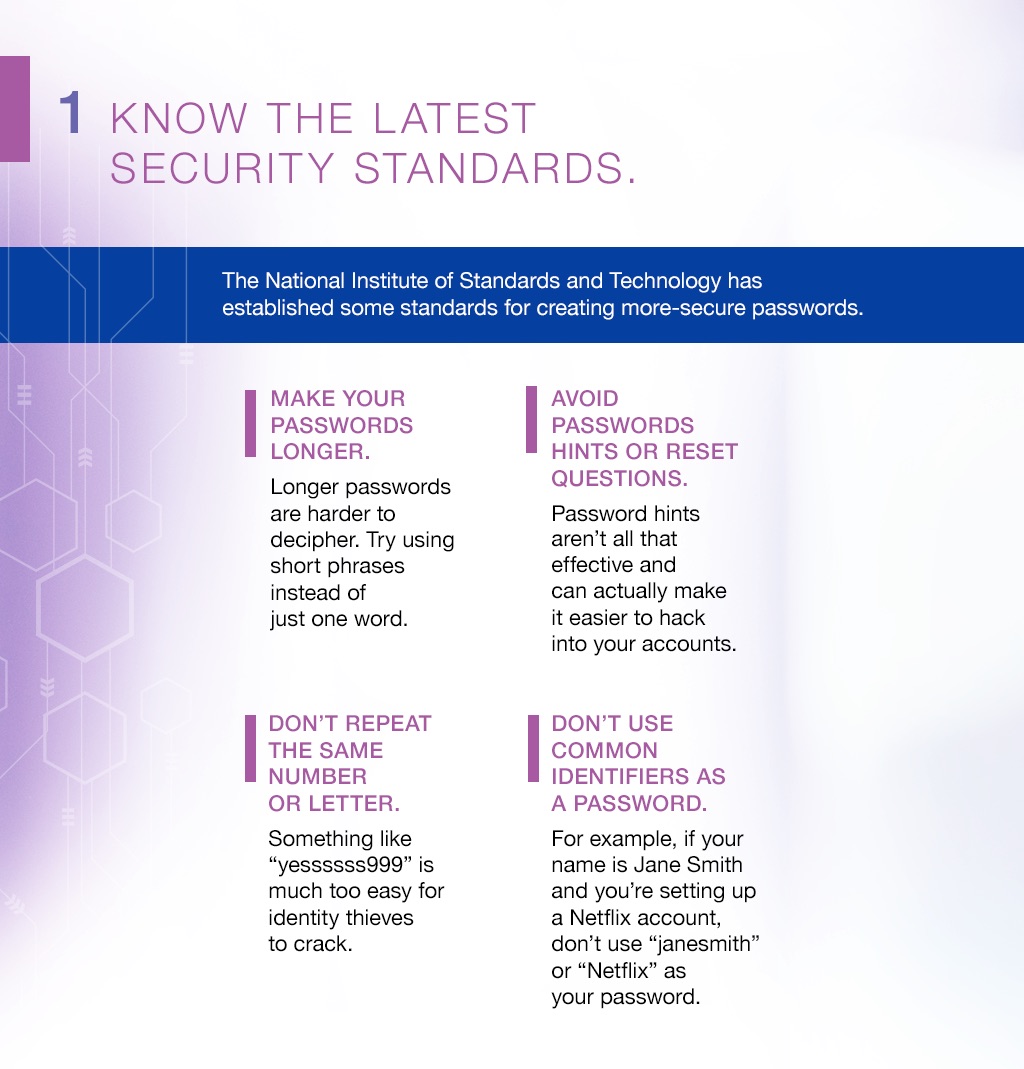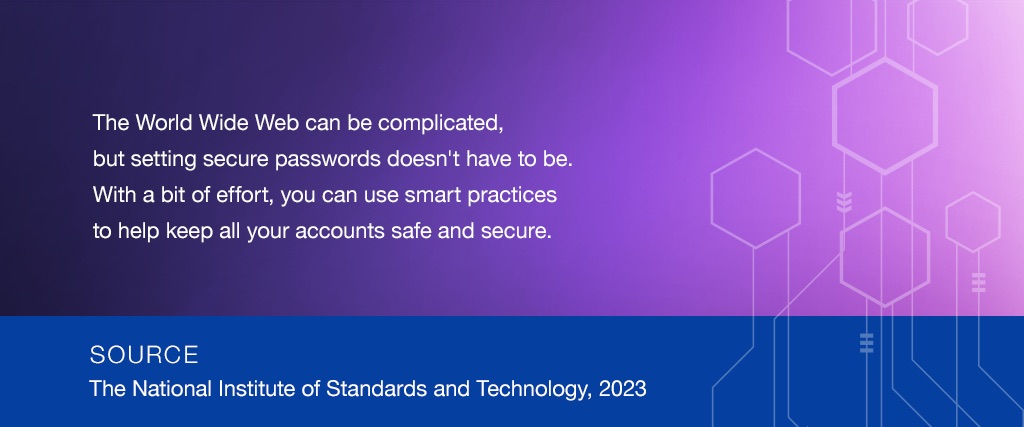 Related Content
Women of color have collectively taken an important seat at the table of business ownership. While the number of women-owned businesses in the U.S. grew by 58% from 2007 to 2018, those owned by women of color grew by almost three times that amount (163%) in the same time period.
Have income that isn't subject to tax withholding? Or insufficient withholdings? You may have to pay estimated taxes.
Whole life insurance can help protect what matters most: your family, your assets, and your legacy.