Capital Gains Tax When Selling Your Home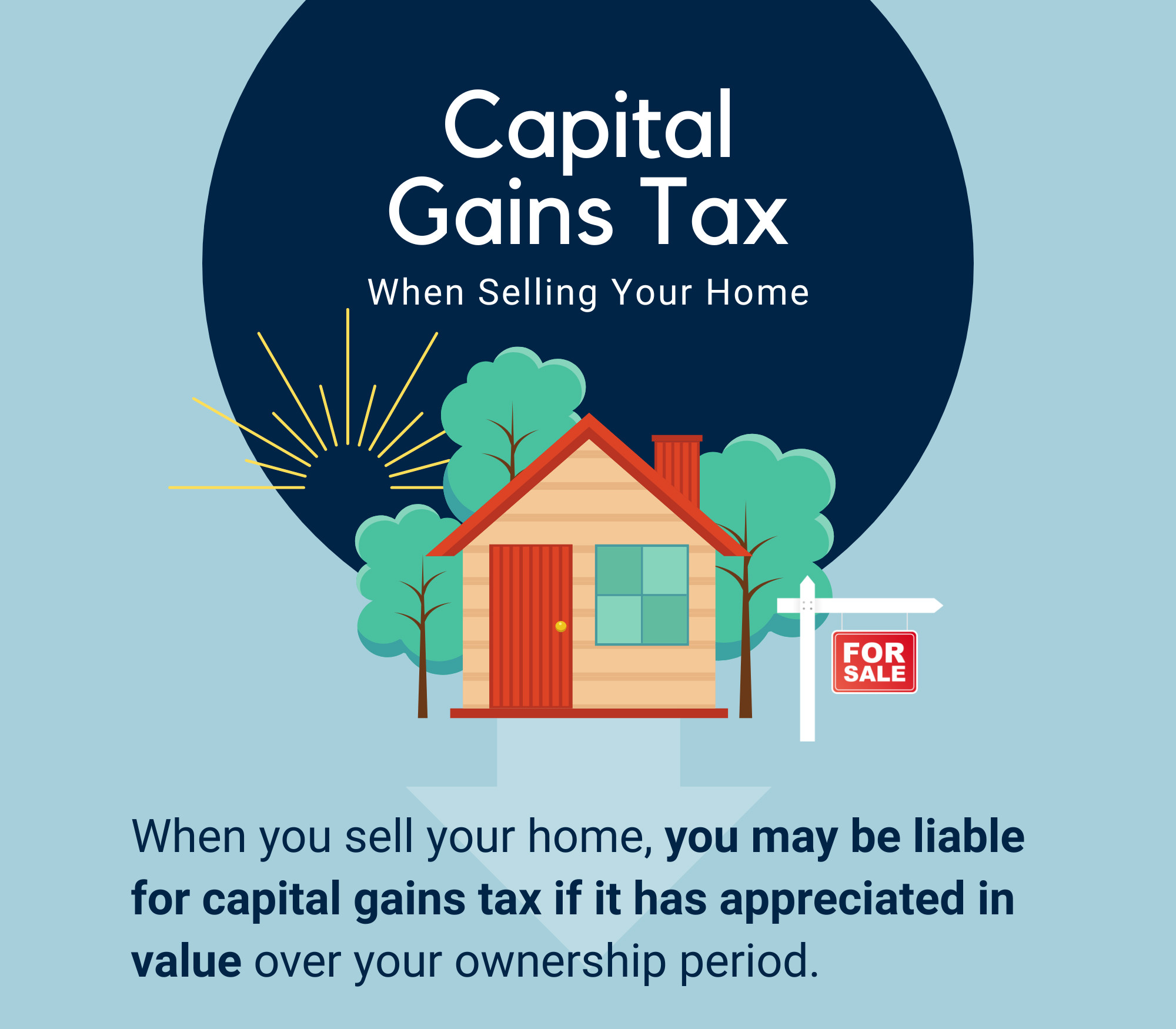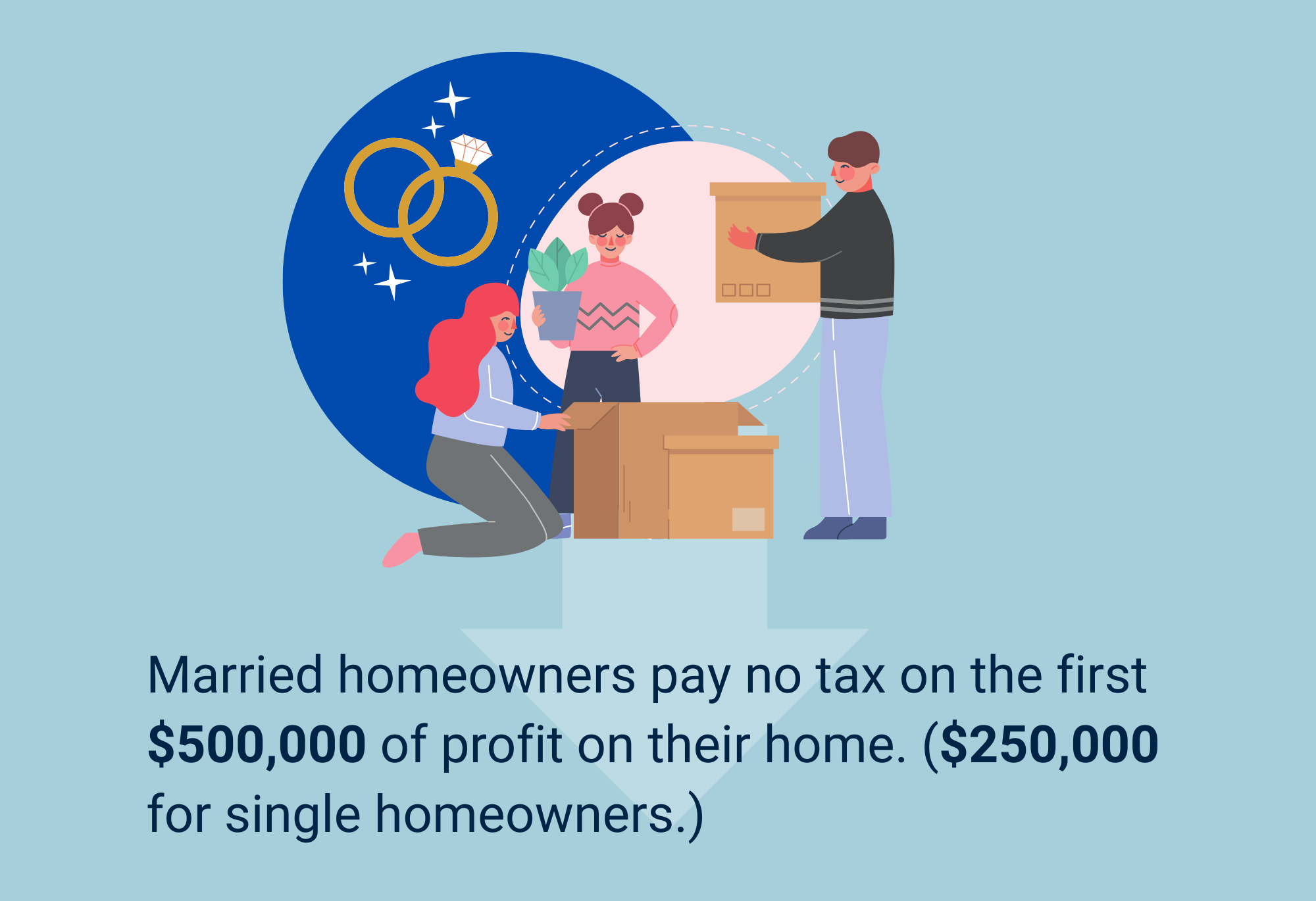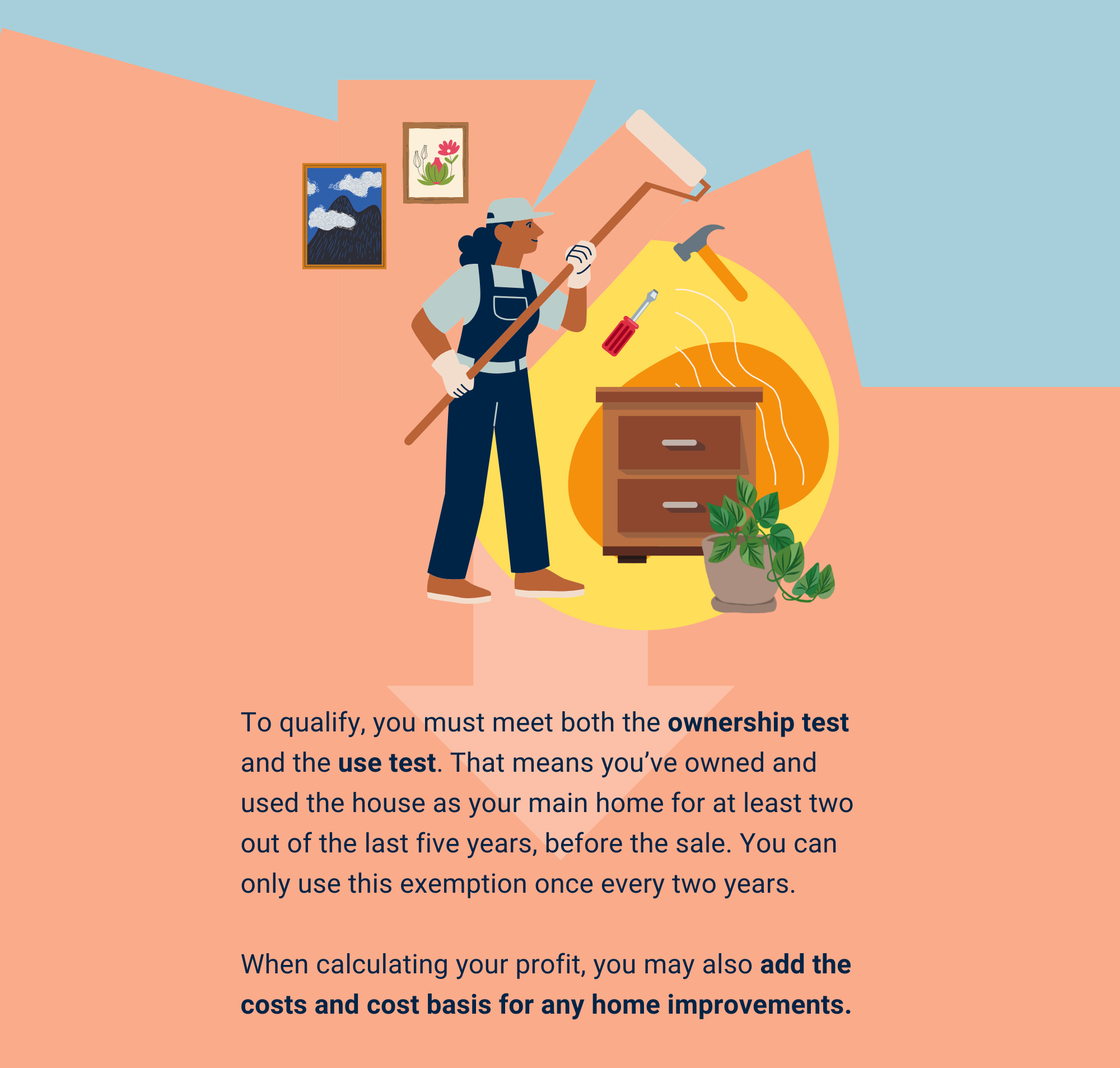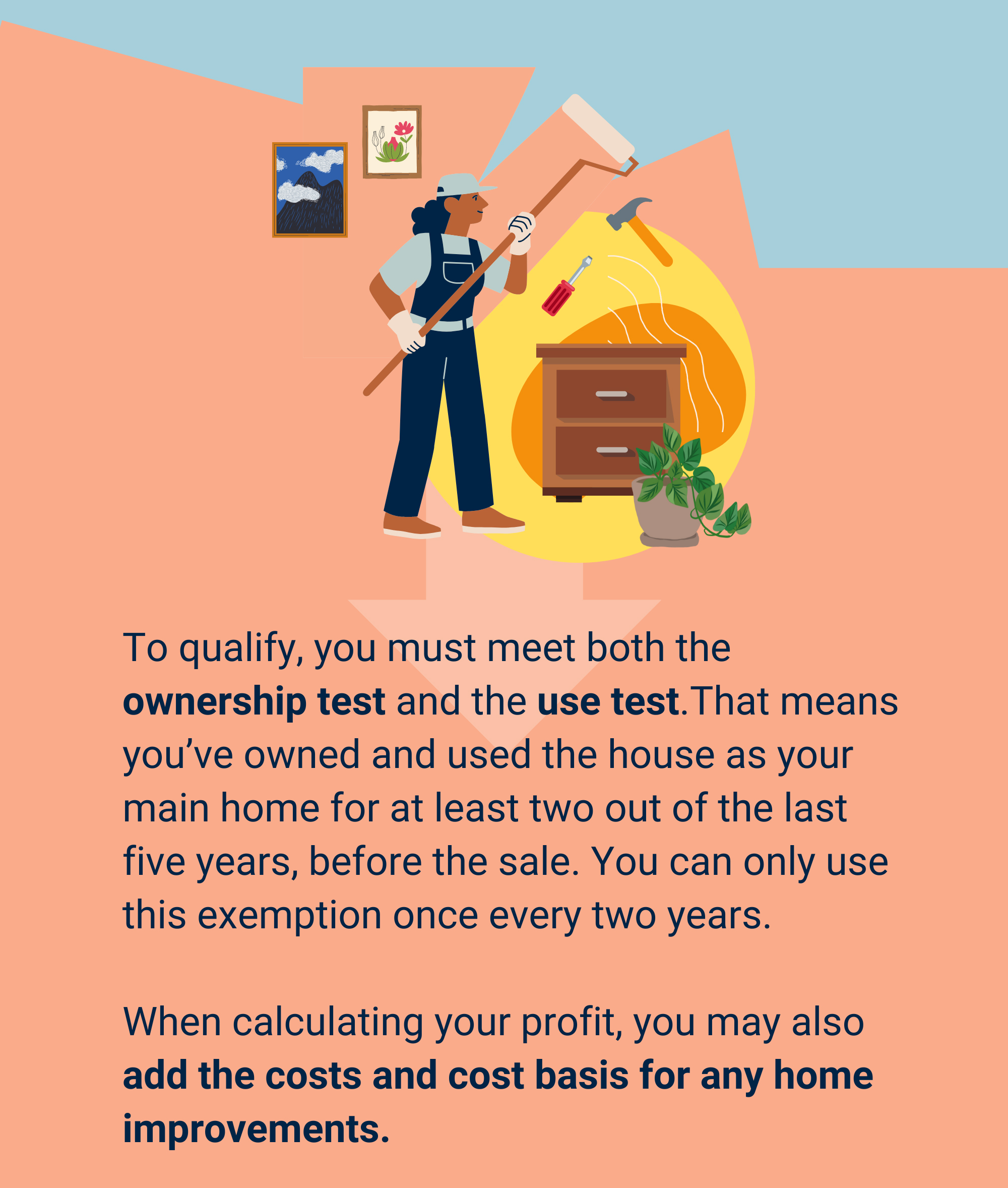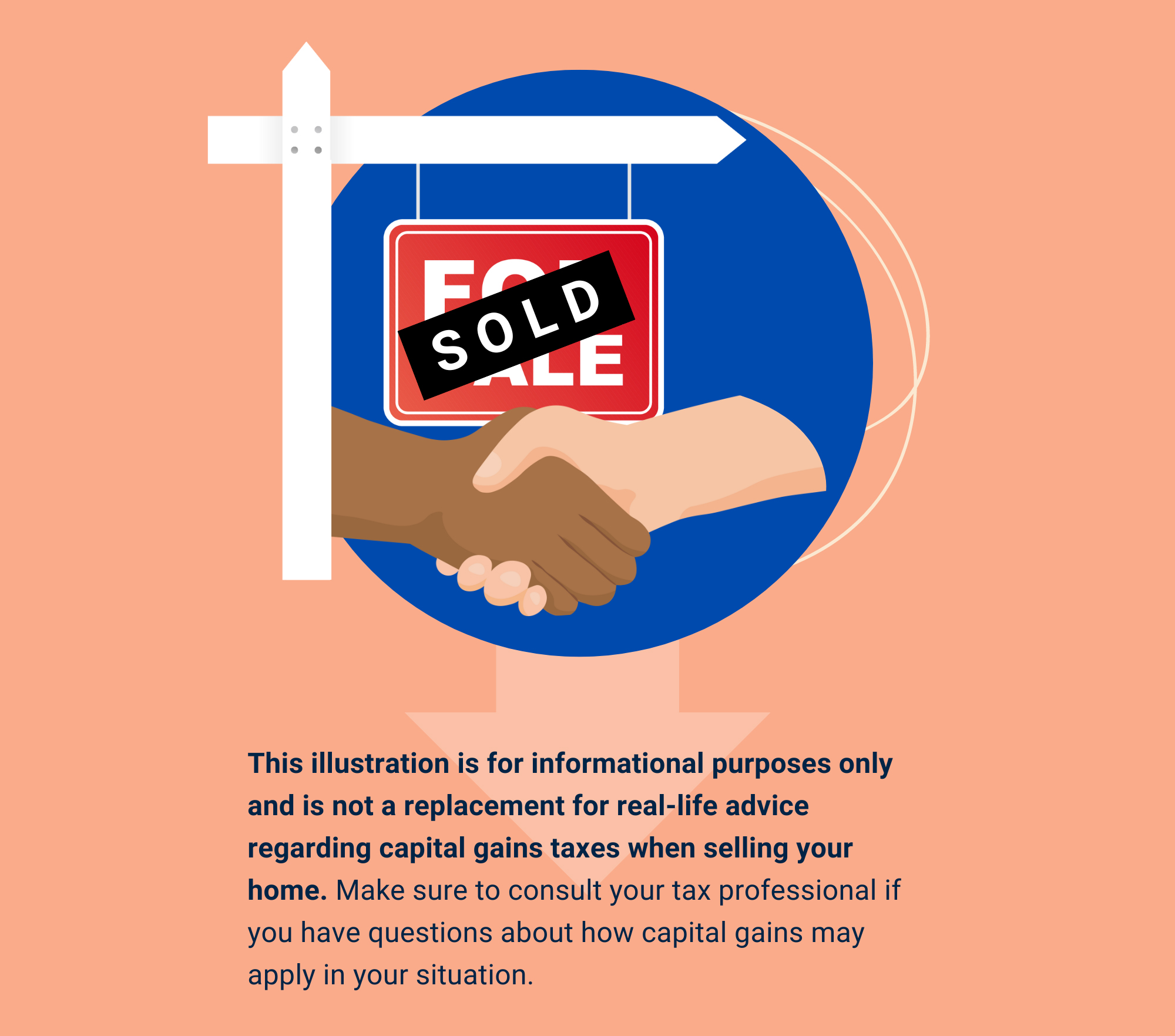 Related Content
Executors can value the estate on the date of death, or on its six-month anniversary —the "Alternate Valuation Date."
A number of questions and concerns need to be addressed to help you better prepare for retirement living.
This calculator compares a hypothetical fixed annuity with an account where the interest is taxed each year.