How to Conquer the World - 5 Financial Strategies for Savvy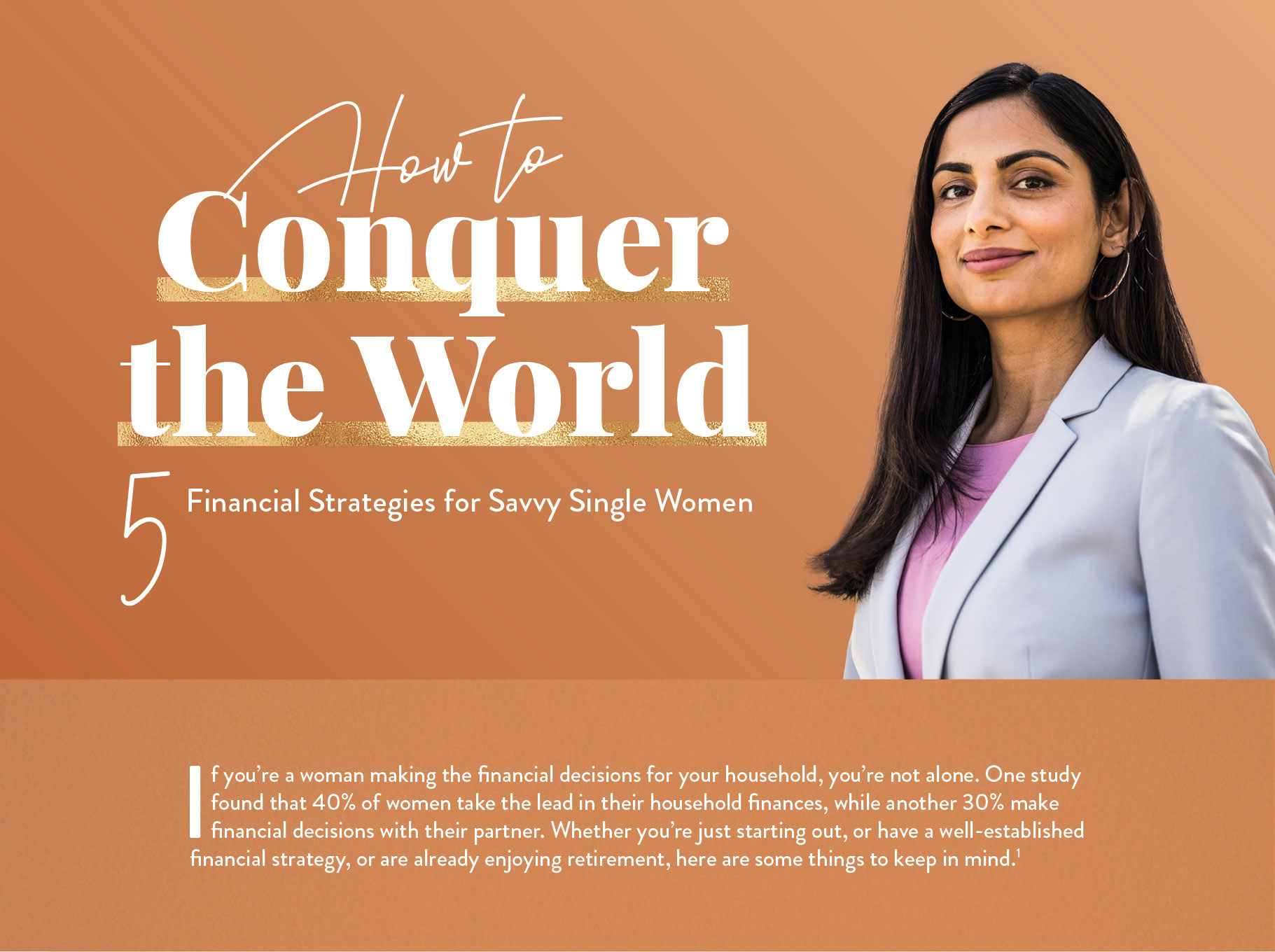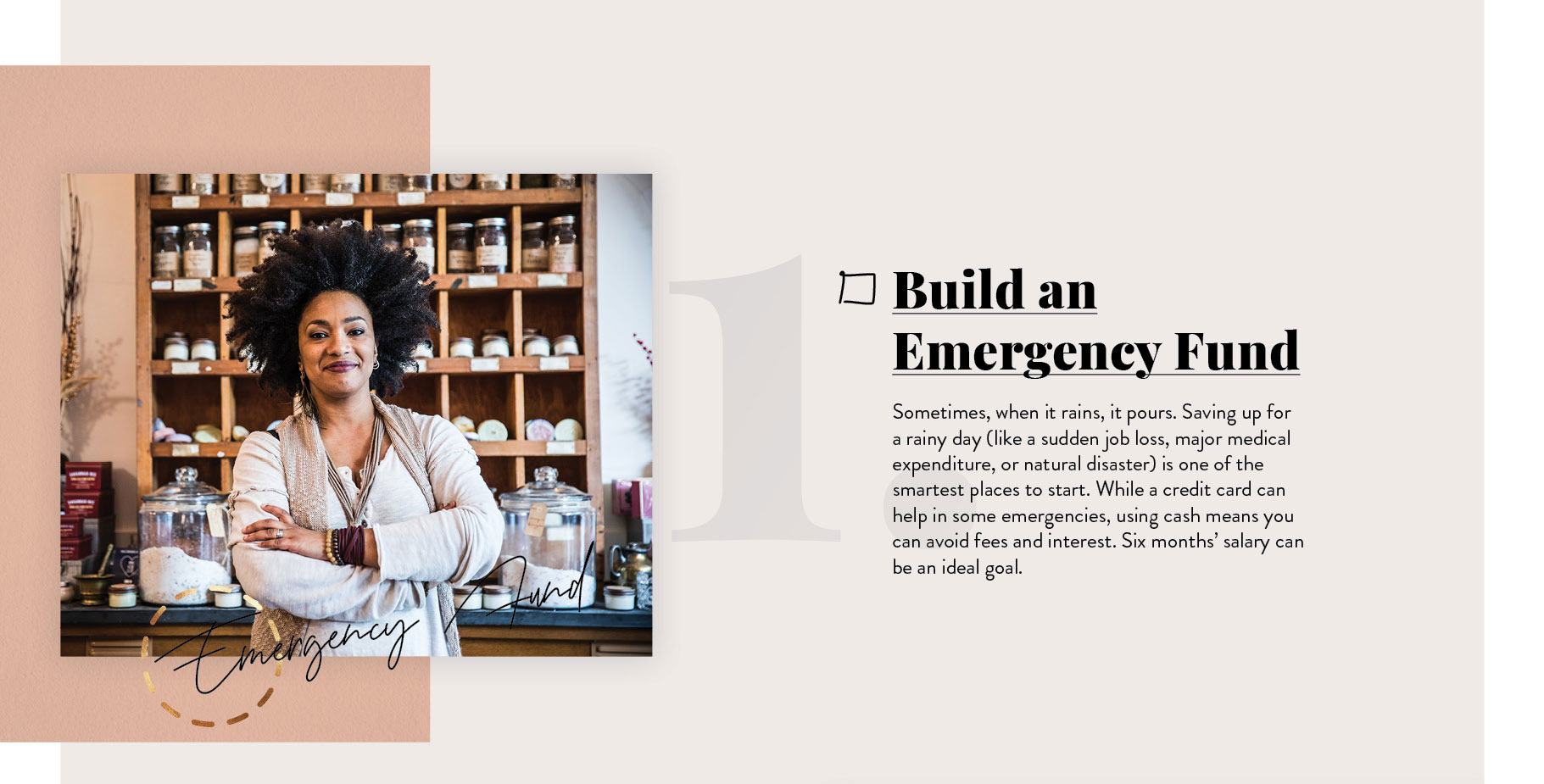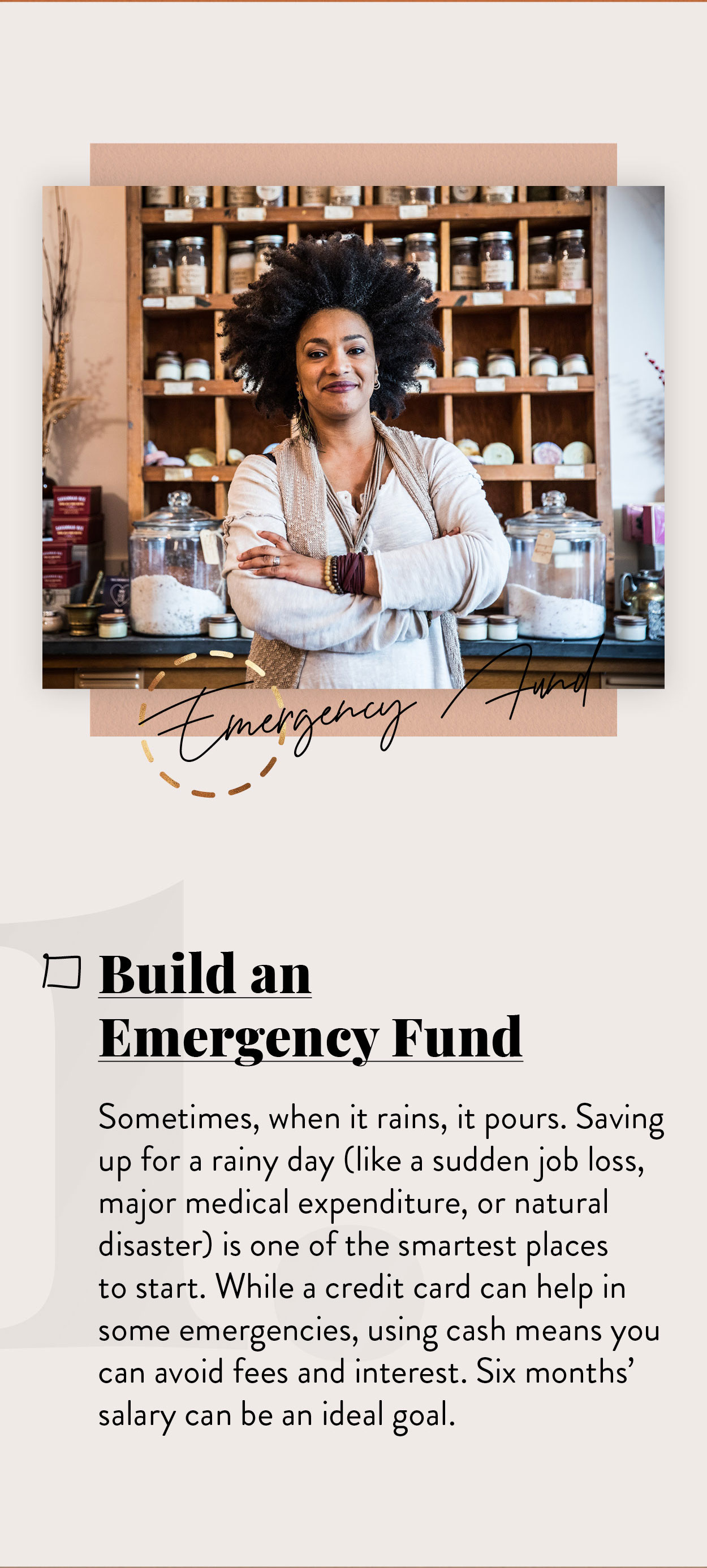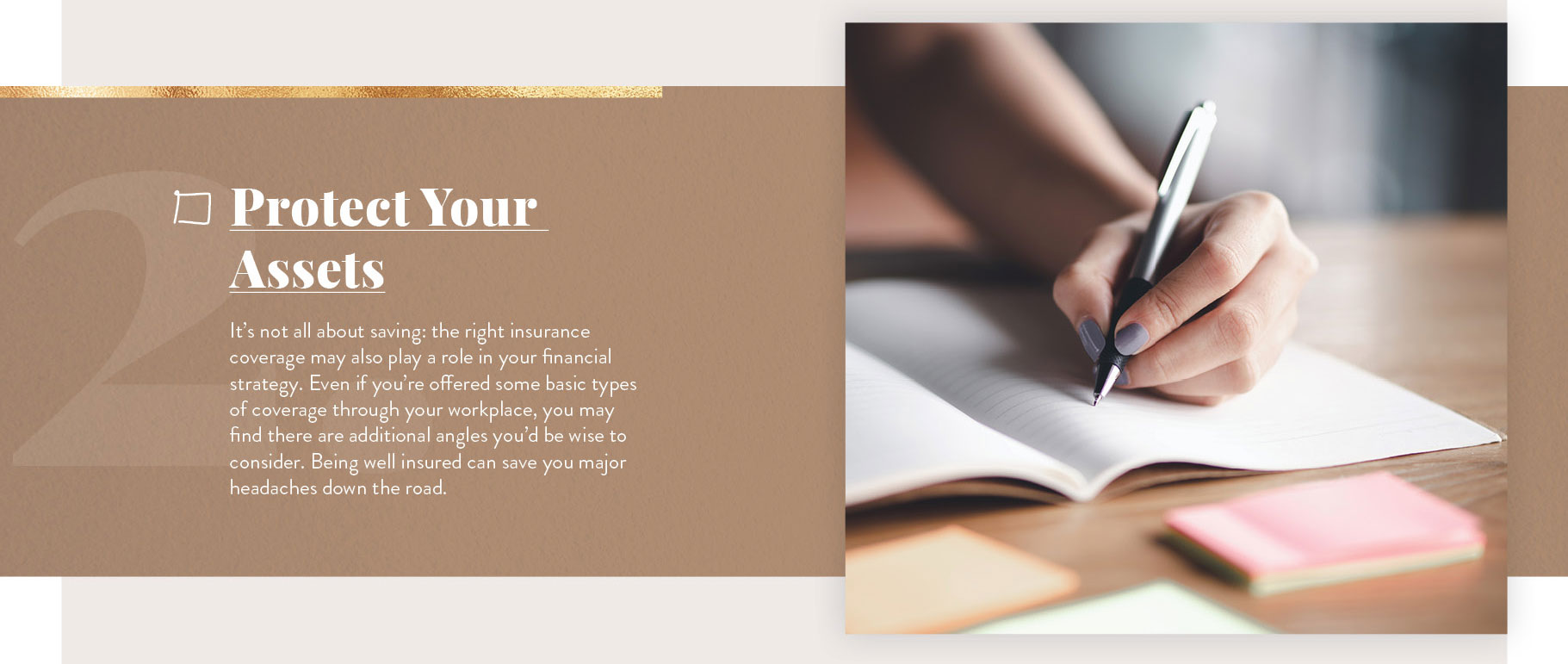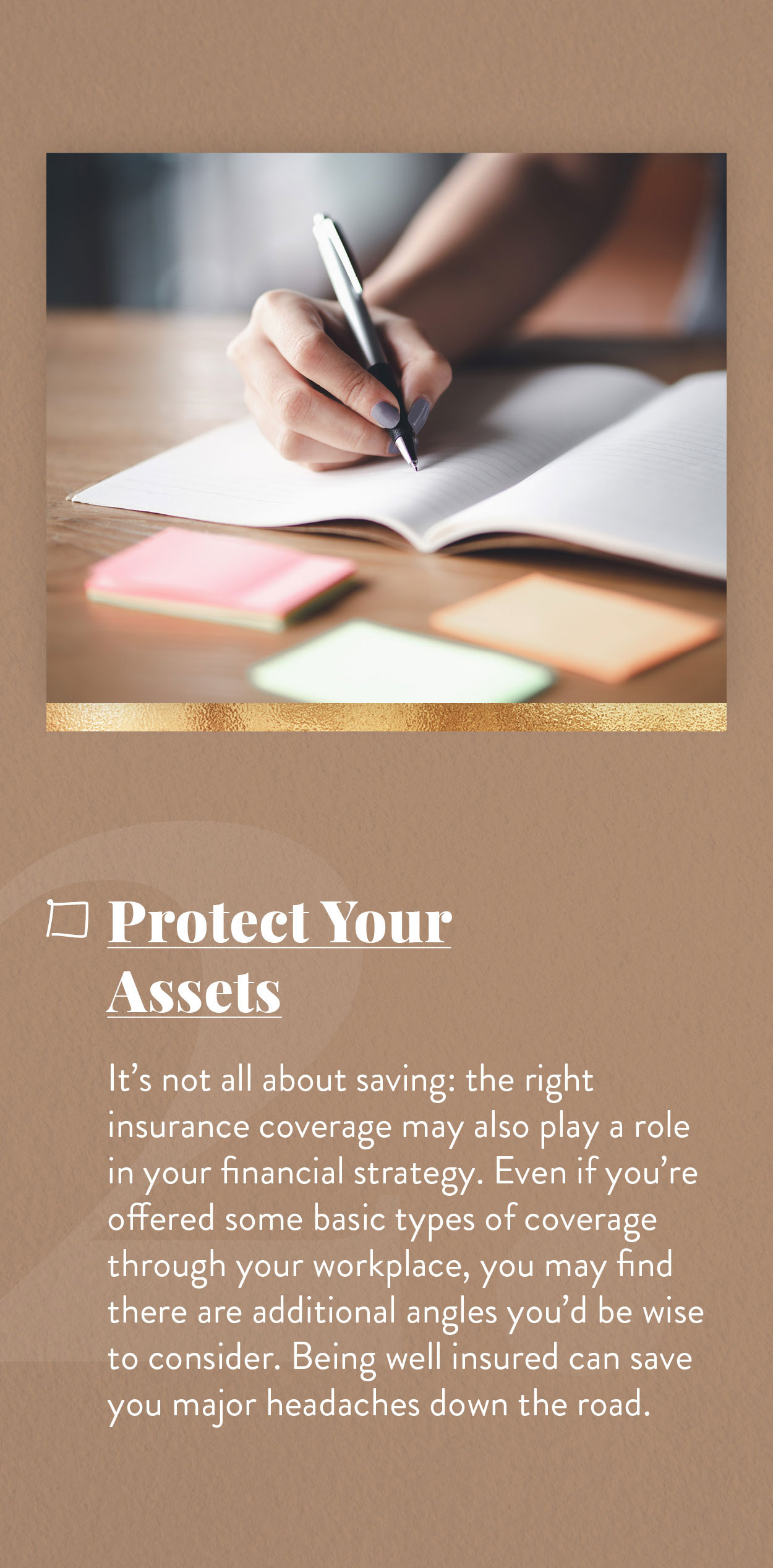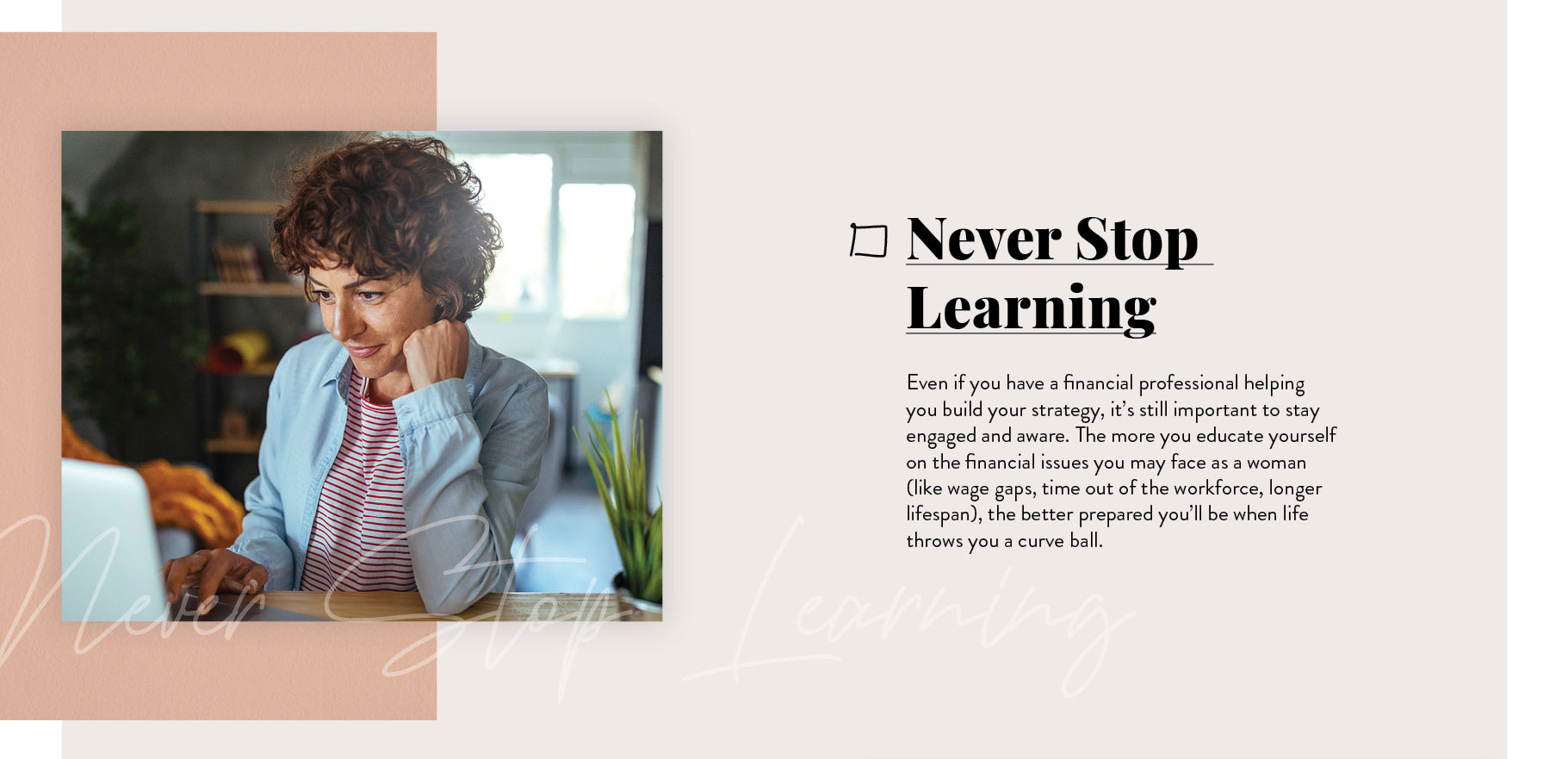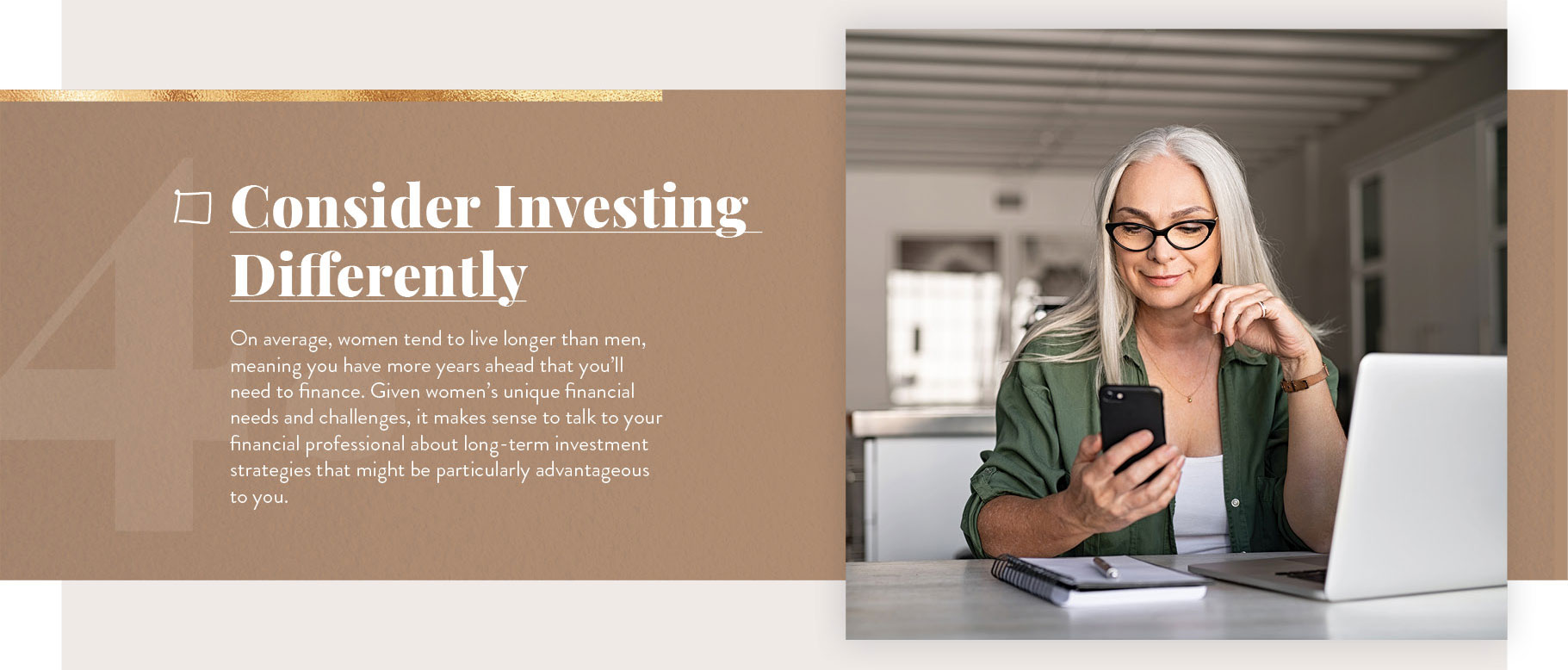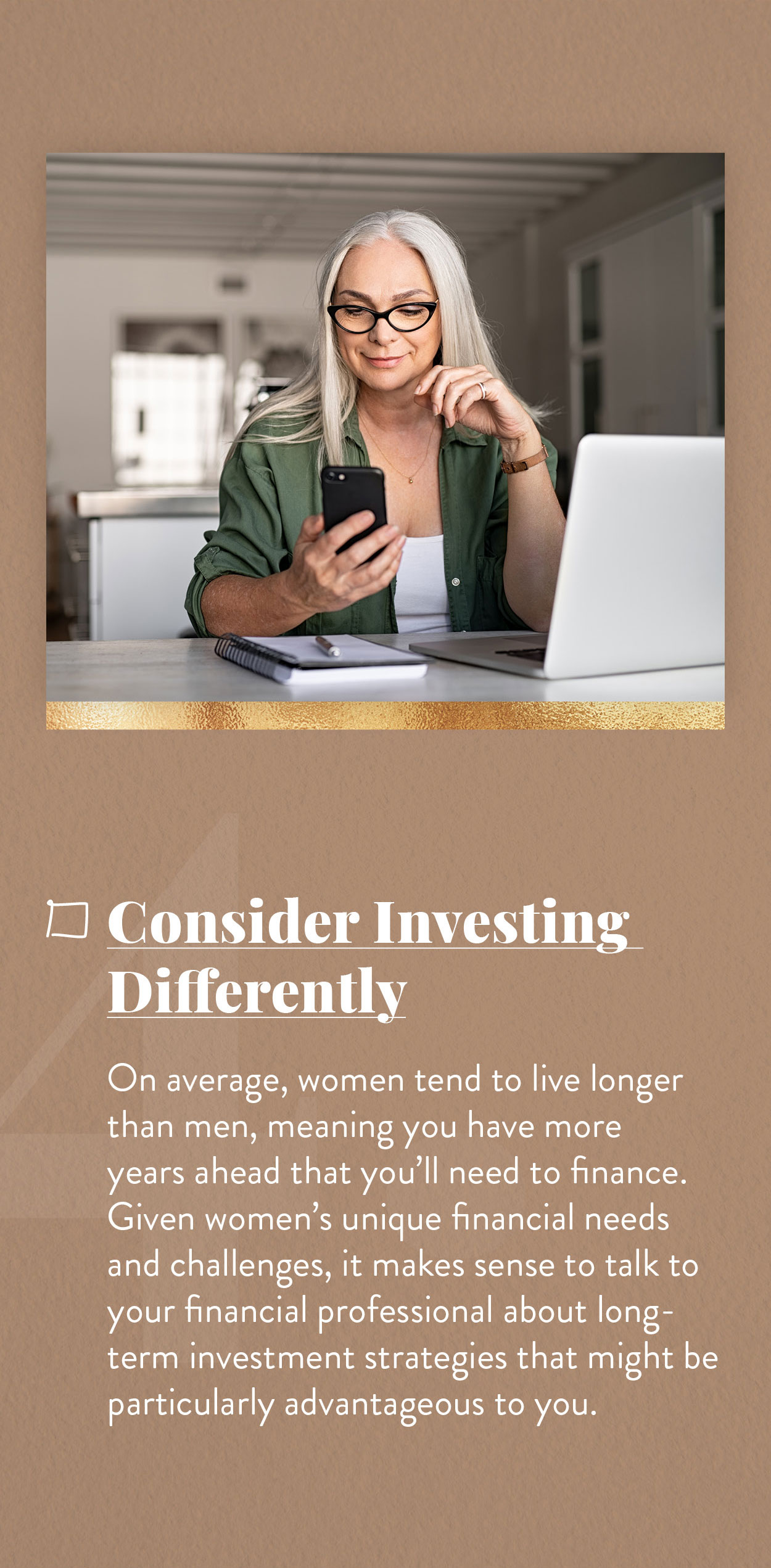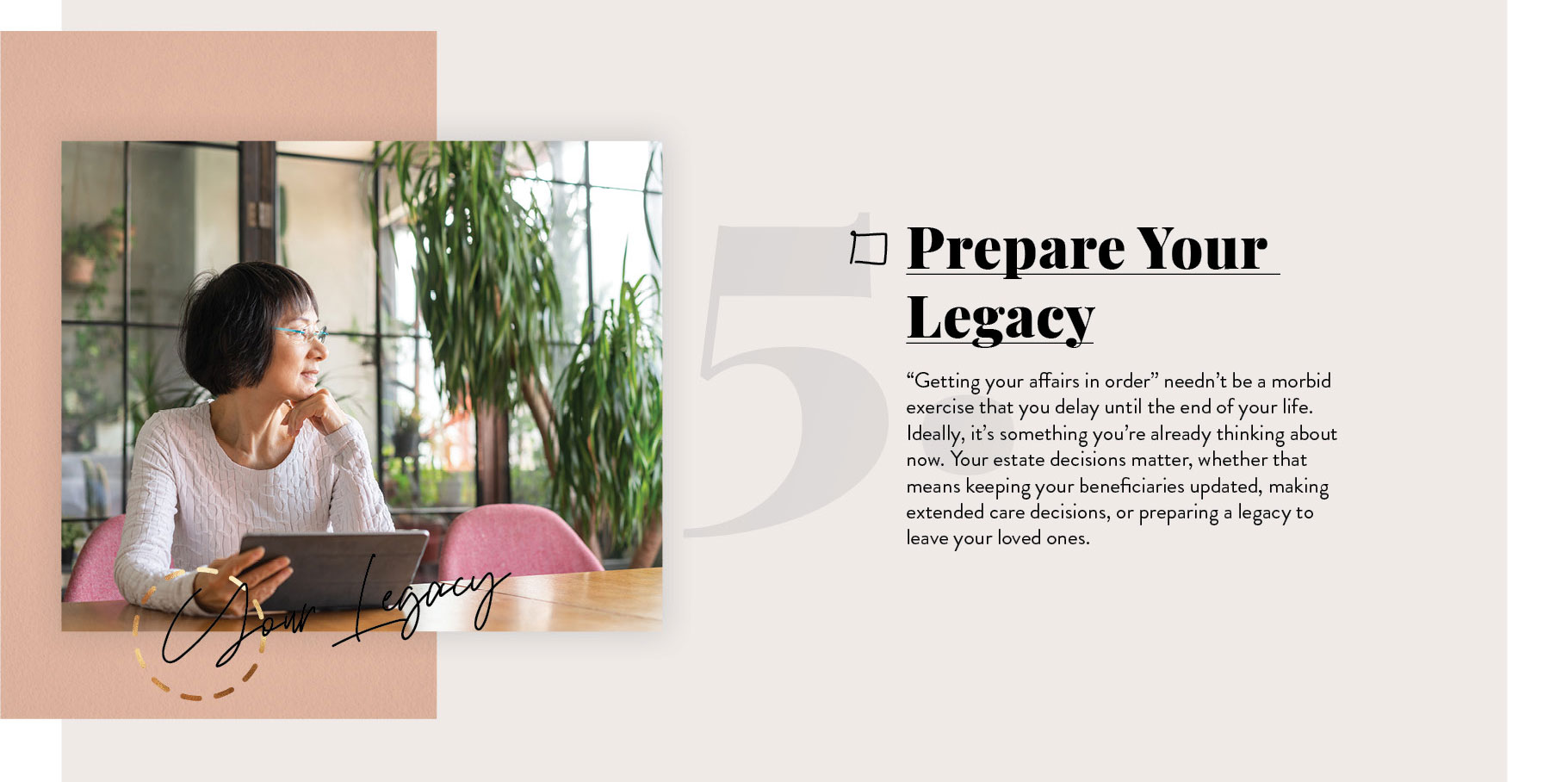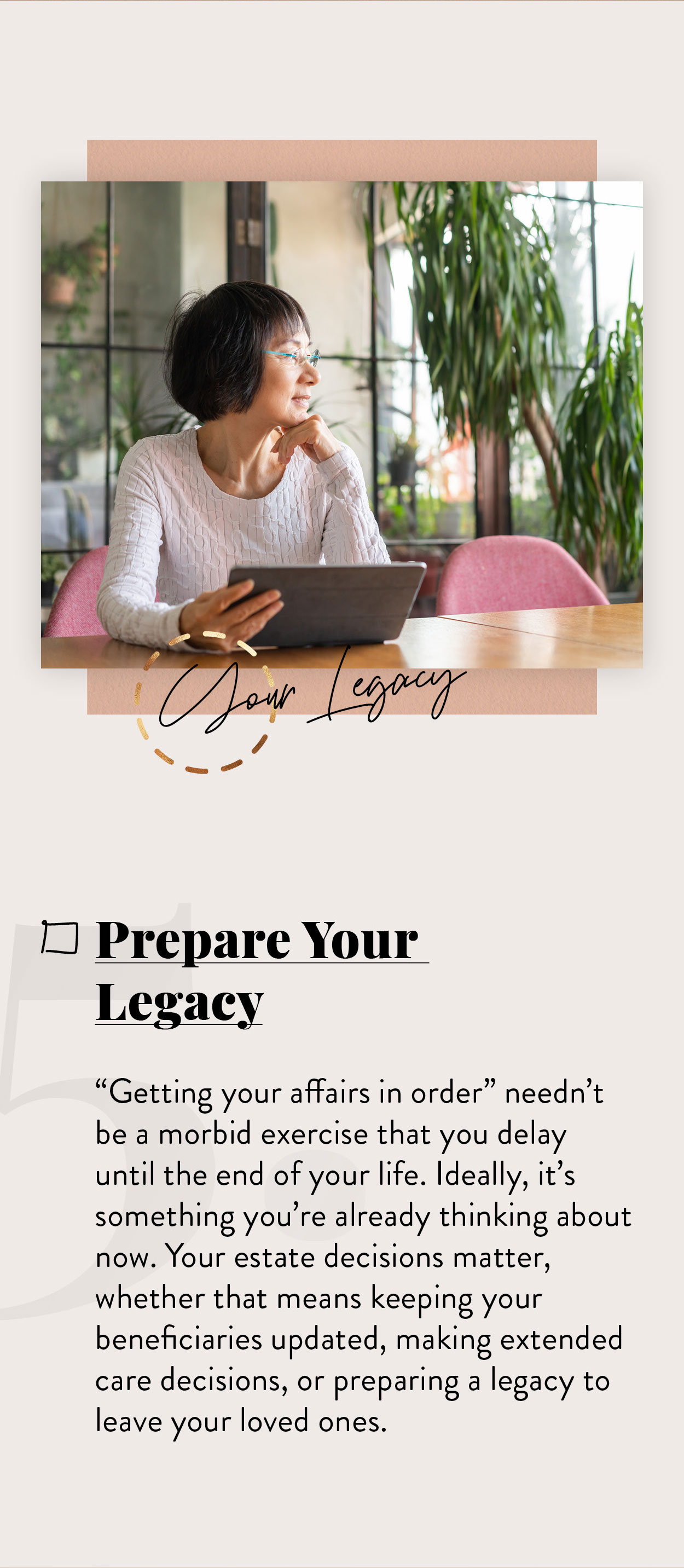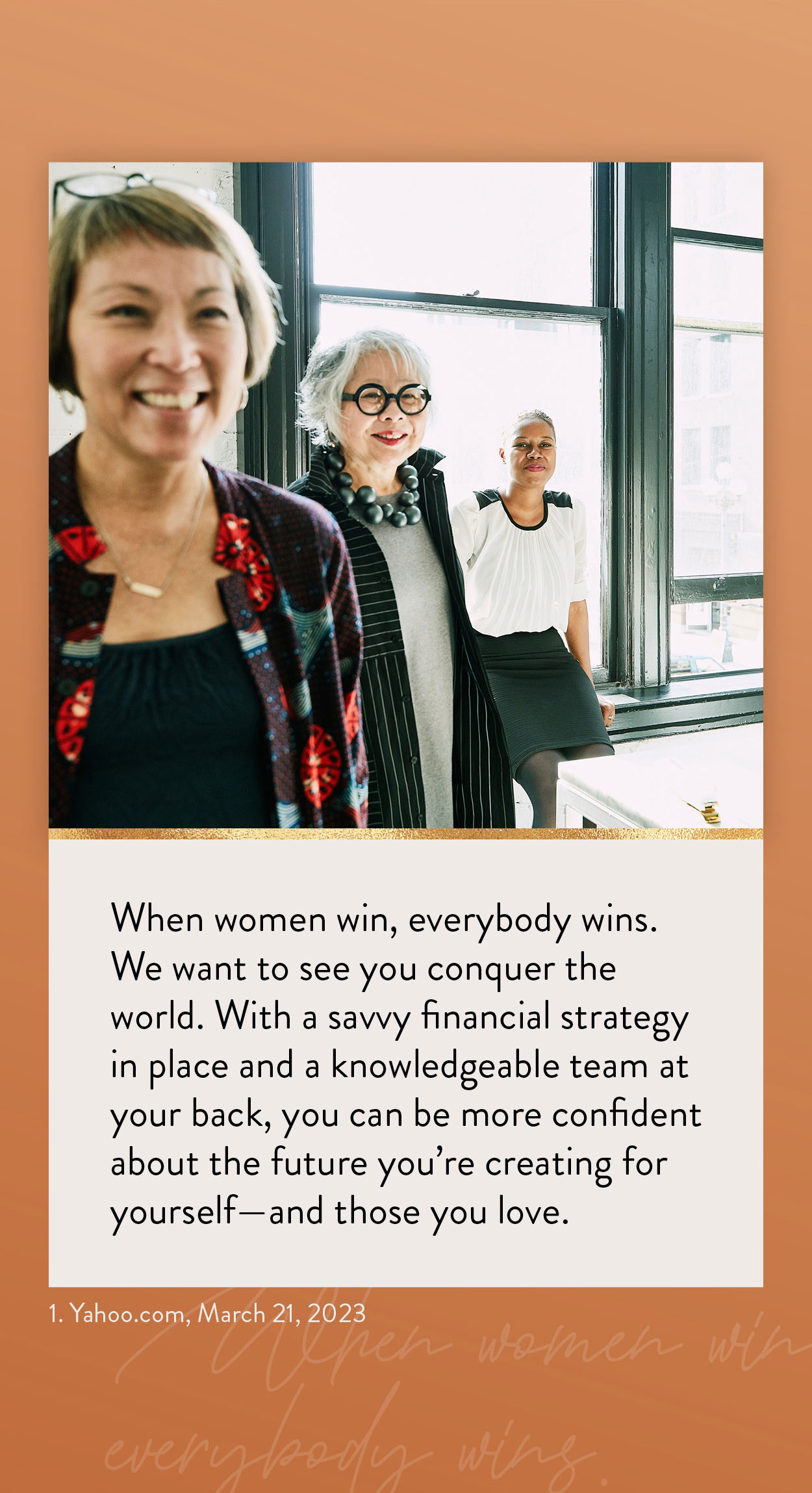 Related Content
Time and market performance may subtly and slowly imbalance your portfolio.
There are two certainties in life: death and taxes, or so it's been said. While the thought of filing taxes may not fill you with delight, for many Americans, receiving a tax refund could be the mini financial windfall they need to get back on track with financial goals that may have gone awry during the year.
Understanding how capital gains are taxed may help you refine your investment strategies.