Why do Renters Have to Save More?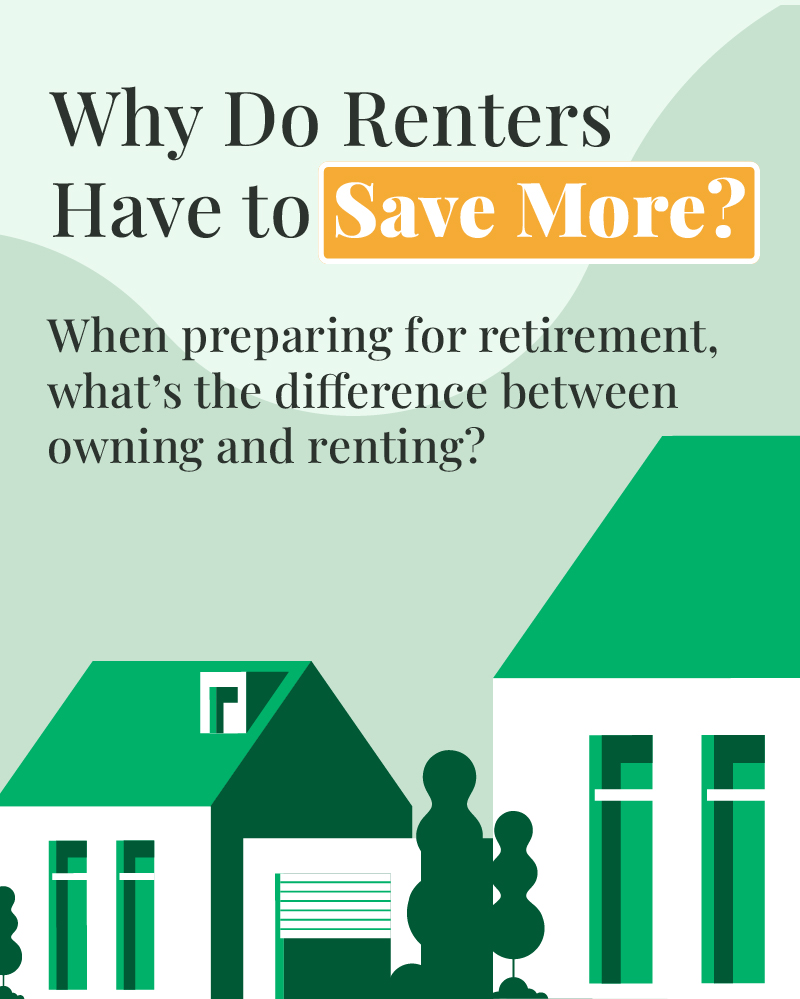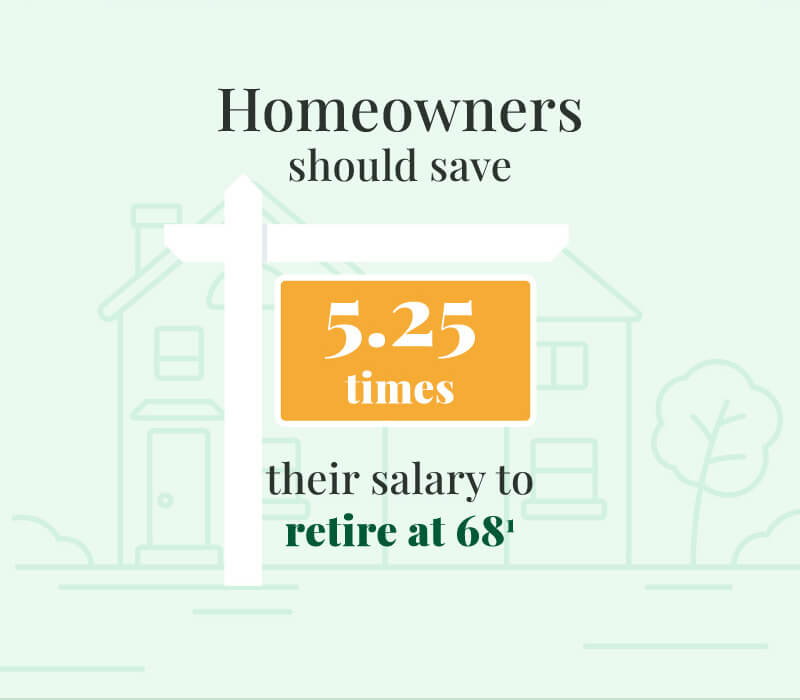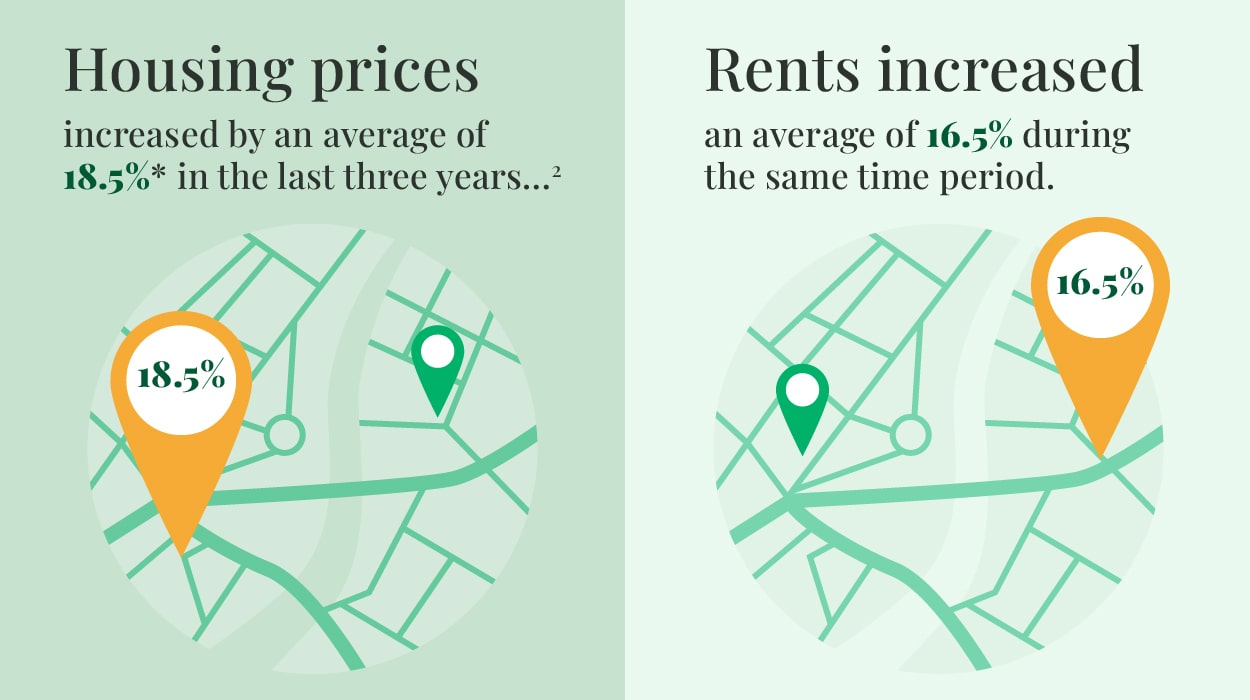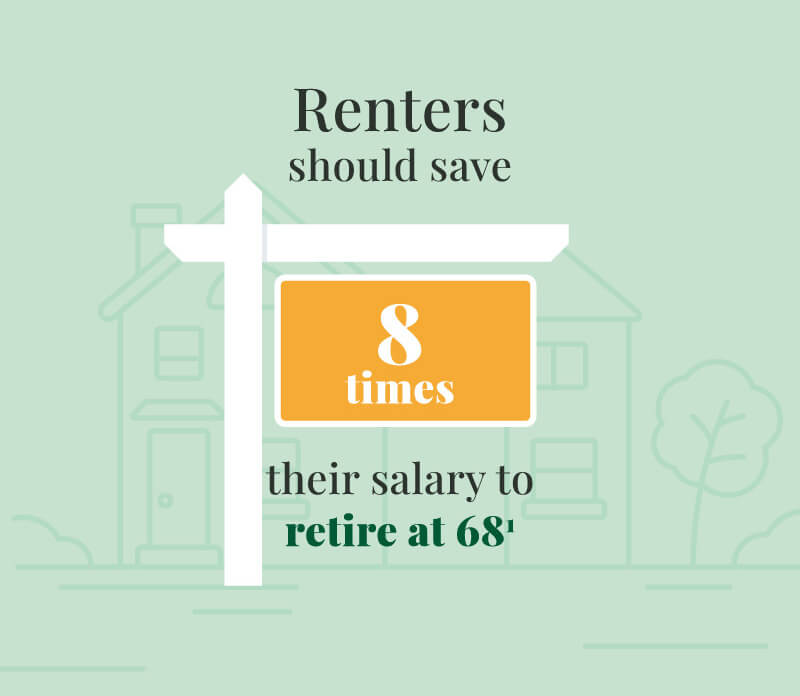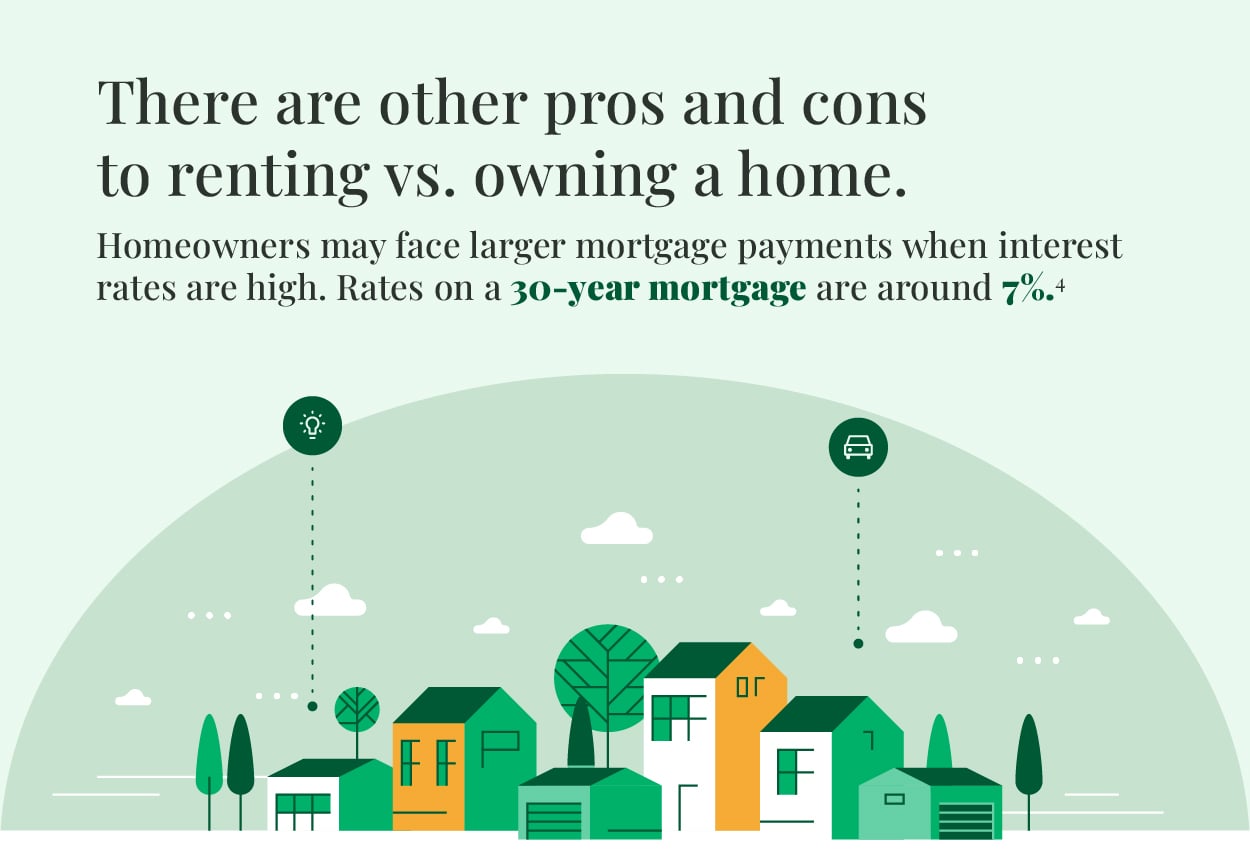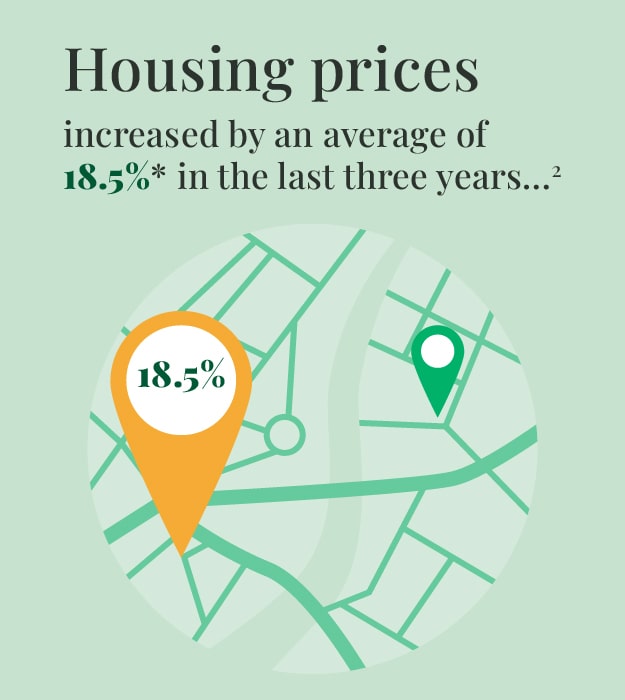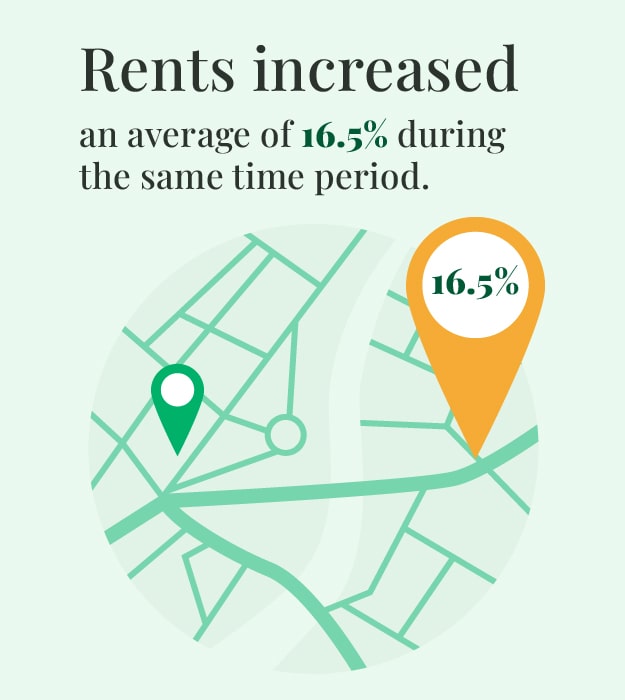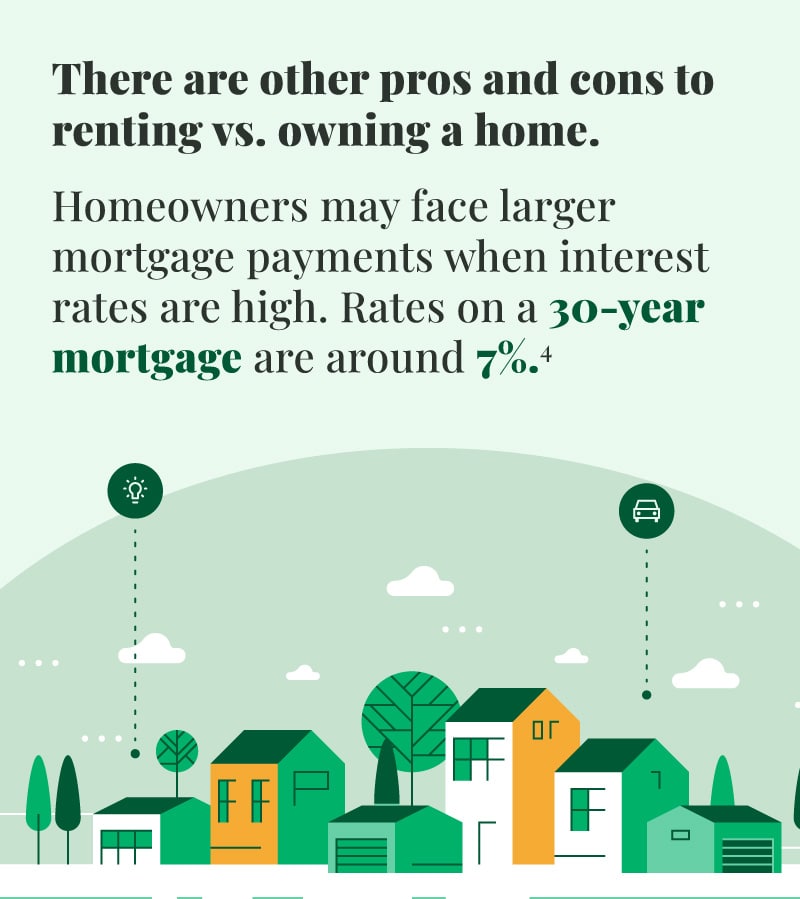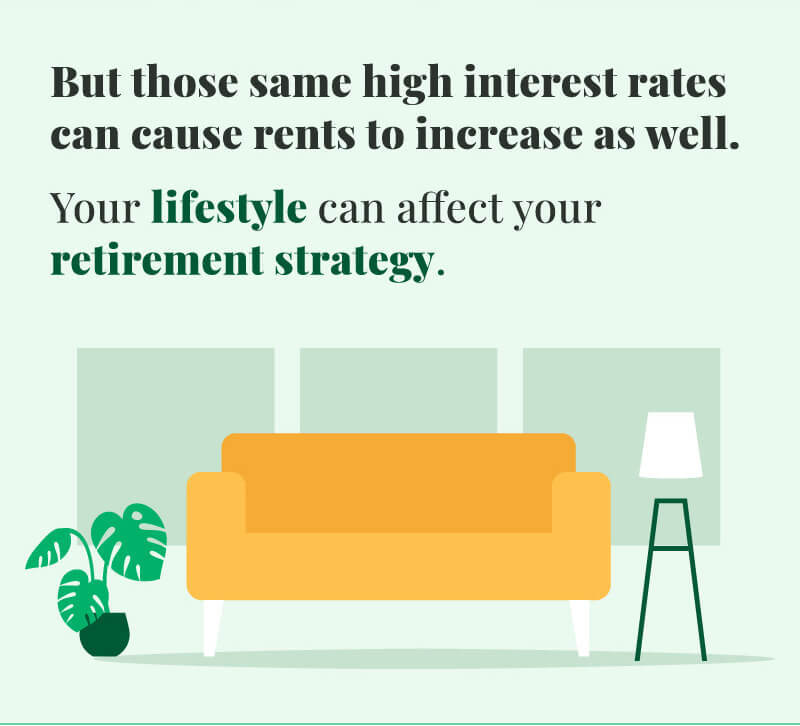 Related Content
The chances of needing long-term care, its cost, and strategies for covering that cost.
Without your knowing, your investment portfolio could be off-kilter.
Coaches have helped you your whole life, in ways big and small. We'd like to be one of them.